According to a report done by Redfin, 90 percent of home buyers look go online to view the properties they intend to buy. The report also added that 20 to 35 percent of the buyers make an offer for properties they have not even set foot in. This has made virtual staging a popular tool for sellers and agents to drive traffic to property listings that may otherwise be vacant.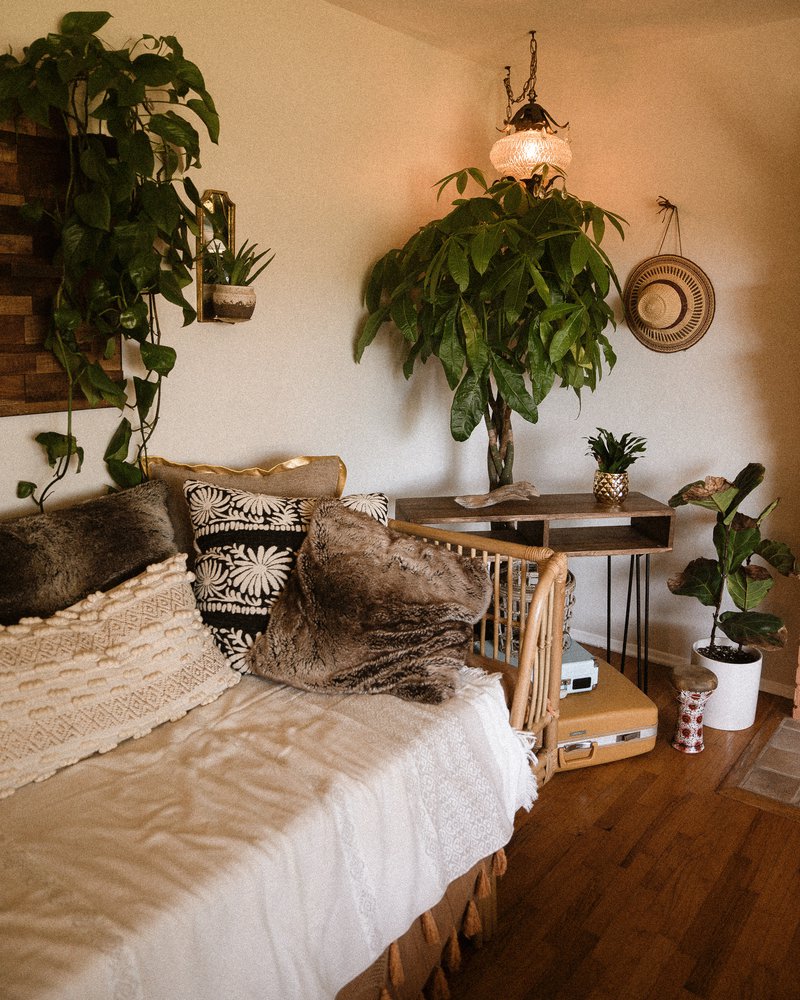 There are best practices that can turn the process into a smoother one from a technical and ethical perspective. For instance, you need to be aware that adding more than furniture to the setup can cause problems. It is ethical for the photos to reflect the actual look of the property.
How to Take Original Photos
Make sure that you provide the stager with high-resolution photos to be used for the staging. This will make sure that the photos can be used in different formats for both online and offline applications.
Don't use photos that are low resolution or those taken with a cellphone. This won't be able to produce a high quality virtually staged product or a photo that can sell the property well.
It is necessary for you to hire the services of a professional photographer who knows how to set up the right lighting, take photos from the right height, and produce photos that show the accurate balance between floor and ceiling leading to the best results.
Ask the professional photographer to take the chest-level of the rooms to be staged and several other angles. This will give the stager good-quality base photos to work with. Each photo has to strike a balance between the ceiling and the floor which will make it easy for the stagers to add appropriate furnishings. In the end, the home has to be photographed as if it were already staged or decorated.
It is not wise to take photos on your own. You are better off hiring a professional. Poorly captured photos may make the furnishings cartoonish and unprofessional, having incorrect or inaccurate lighting, and not placed in the correct angle. There are many things to consider in virtual stagings such as building codes, traditional heights of furnishings and the rooms, standard measurements, and other design elements and factors. It is also necessary to possess a top-performing software to use in producing appealing photos of beautifully staged homes.
Understanding the Best Applications for Virtual Staging
Virtual staging may be used in rooms that have unique and unusual spaces that can be used as a fitness room, play area, game room, etc. Such rooms need more specific furnishings. Outdoor spaces are also great for virtual staging.
It's not wise to throw away the vacant photos. These photos can be used to show the "before" and "after" staging photos. These photos can also be used to show two different spaces, one as a bedroom and another as a game room.
Virtual staging is a budget-friendly tool that only costs a fraction of the cost involved in traditional staging. Traditional staging costs $2,500 while the virtual version costs only $225. Virtual staging services are often paid by agents just like a virtual tour, drone videos, and 360-degree photography. A hybrid approach may also be used; it's a combination of traditional and virtual staging processes.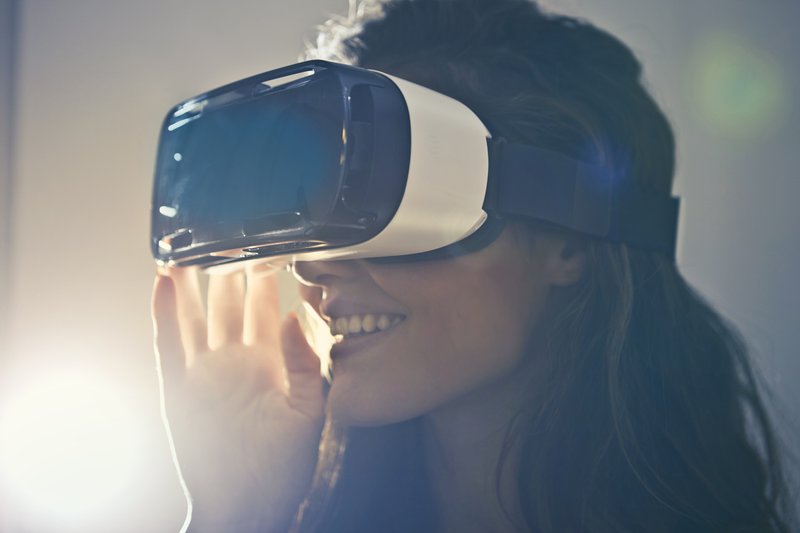 Disclosure and Ethics in the Practice
It's important to disclose to agents and buyers that the homes have been staged. The best place to do this is on the MLS listing. This is a good way for the information to be relayed to the aggregators you are interacting with. There are also those that brand the staged photos to avoid any kind of confusion.
It's not smart to hire companies that do virtual staging by moving walls, adding paints, or changing the flooring and its color. These are already part of architectural rendering which is required for remodeling or designing a space. Virtual staging involves the placement of digital furnishings and decors into the photos of spaces in the property.
Virtual staging must also not be used to hide the flaws found in a property.
Use of Photos for Marketing
Make sure that the home is virtually staged before it is listed. The first two weeks when a listing is out online are important to creating a good impression. That means that from the very start the virtually staged photos must be appealing.
You may think outside of the box when it comes to using the photos of virtually staged rooms. They can be integrated into flyers and brochures for maximum impact. It is also possible to print and mount hard copies of the space to give the buyers an idea of how the room can be furnished.
Virtual staging, like a virtual tour, is a must for any property listing. If you want to get started on a virtual tour, sign up on our website!