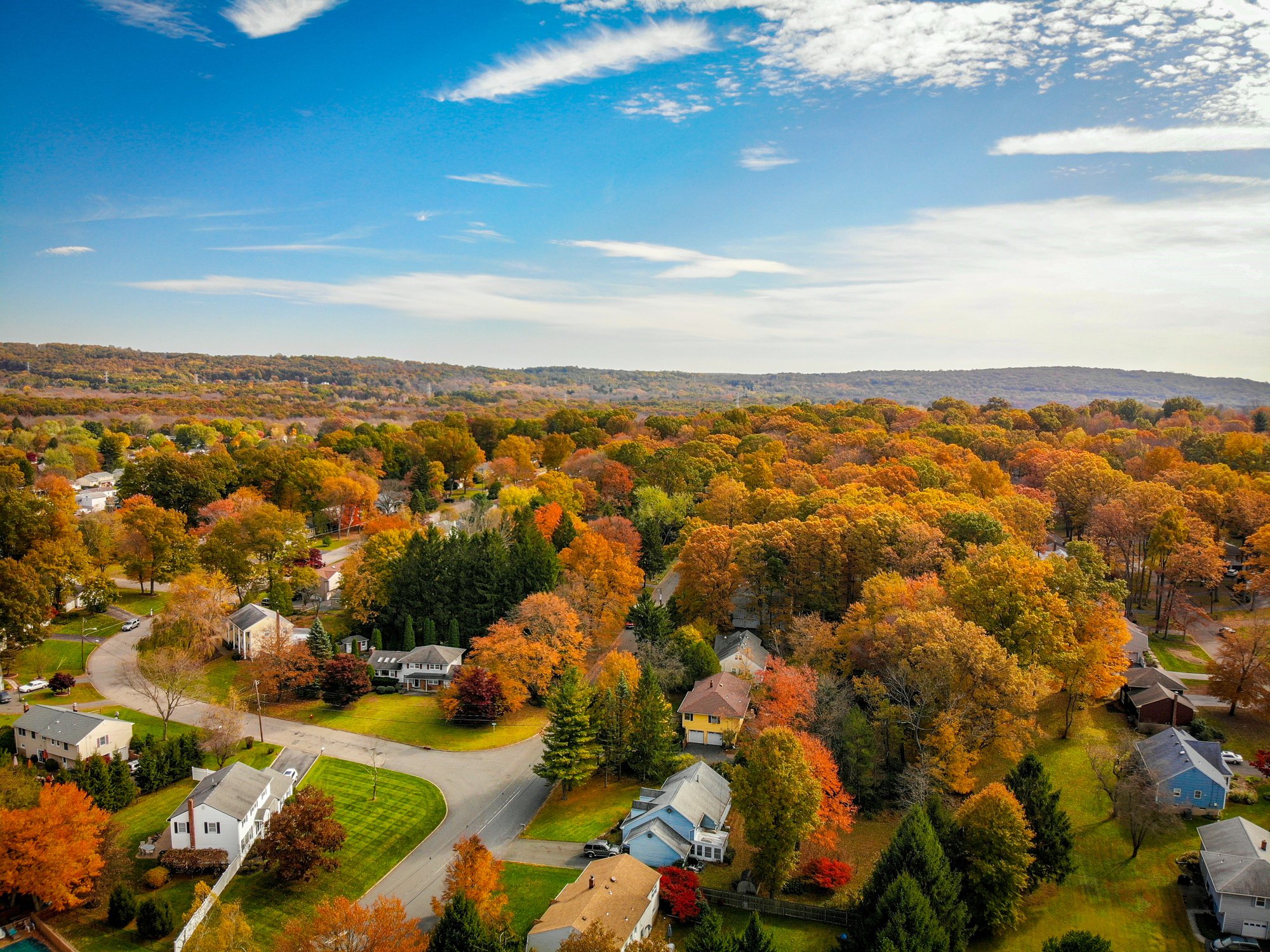 Virtual Tours: The New Normal For Real Estate Agents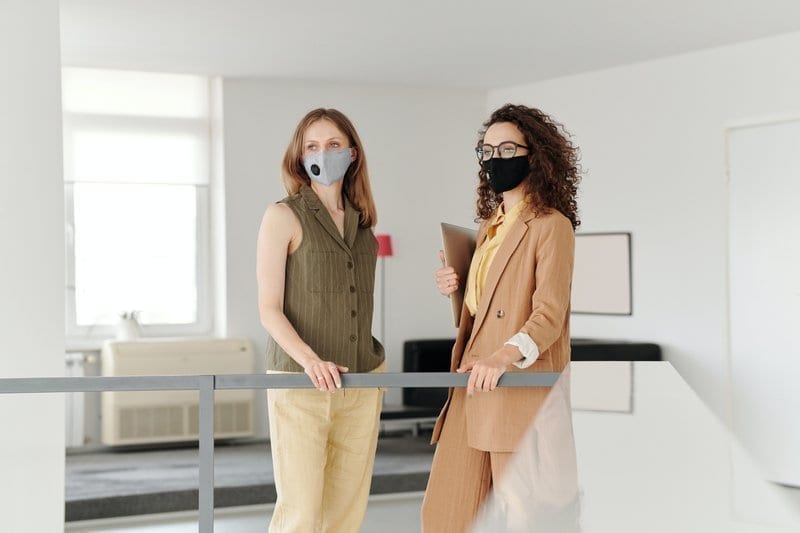 Having physical contact or a close-proximity with other people is one of the most common ways of spreading the virus. No agent, buyer, or seller would want that. Now, real estate's most significant lifeline is doing business virtually. Continuing business means embracing the new normal and offering virtual tours to clients.
The pandemic has undeniably forced real estate agents to get creative. They've transformed most traditional home tours into digital ones. Realtors rely on virtually showcasing homes as it becomes the only option amid the pandemic.
Zillow decided to follow "Stay At Home" policies and complies by halting operations in 24 operating markets that's active in 15 states. Realtors also state that even without those policies, their clients refuse physical contact. They preferably avoid the risk of infection on both sides of the sale.
Is Selling Properties A Plunging Market?
Some agents advised their clients to drop their listings unless the house was already vacant. Even the National Association of Realtors- Chief Economist, Lawrence Yun recently spoke in an interview. Yun says that 20% of the listings in real estate were pulled due to the fear of COVID-19.
It is detrimental to the economy, hurting the real estate industry.
This leads to low rates, bringing a rare opportunity to clients looking to invest in properties.
Re-inventing The Industry With Virtual Tours
Realtors are adapting and becoming more creative these days. They're inventive enough to propose real estate package services adapting current health concerns.
It's a challenge to reach the buyers, especially, at times like this. Properties still occupied by tenants would only go for the virtual viewing. They are hesitant in going out to purchase unnecessary things. But succeeding despite the pandemic requires you to embrace technology in its different forms. You need to go beyond the limit and re-invent.
Real Estate 2.0
Equip yourself with tools to further your reach with your clients. Live cameras are no longer enough since clients are more inclined to purchase with virtual tours. Tours like this have been used for a while. However, this year, the need for it becomes increasingly significant. This feat limits personal contact of people, thus, less possibility of contracting the virus.
The Global Market Today
A pandemic is an unfortunate event we can't control. But instead of lying around and letting the industry sink, we can move ahead and go on with our businesses. Today you can further your online presence and flexibility. Take advantage of the pandemic instead of letting it take you down.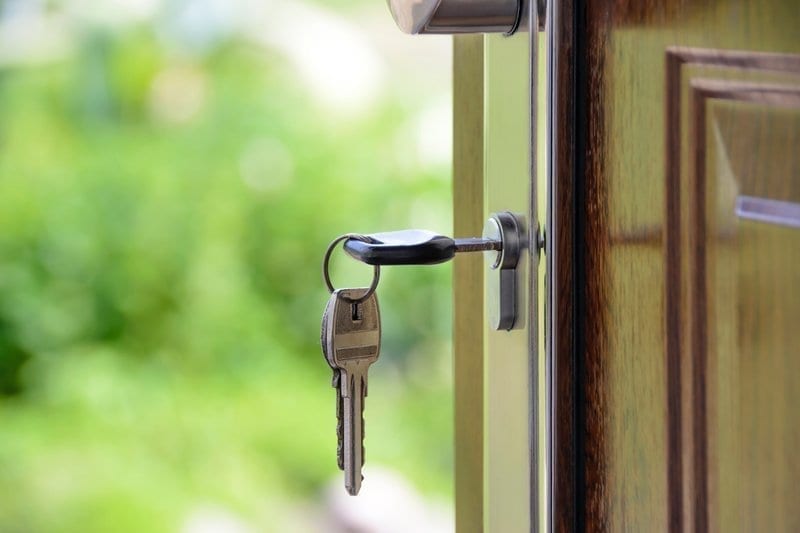 In Turkey, a real estate company carries on with successfully selling homes worth $1 million remotely. In just one month, the foreign currency gained 15% as opposed to the Turkish lira. Exchange rates paved a perfect opportunity to buy real estate in the area.
Agents transformed new methods in selling Turkish properties, making sure to provide clients with details and letting them examine it.
In the United States, real estate survived the 2007-2009 global financial crisis. It was a challenging time but they got through it stronger.
Conclusion
There are multiple virtually-motivated concepts you can do to close transactions. Set appointment-based tours. Gear up and let a virtual immersive experience be one of the convincing factors to make a sale. It's not only a method to continue your business. It's also a gesture showing the buyers that you are aware of the risks. And you not only care about closing a deal but of their well-being, too.
With the latest pandemic challenge we face today, virtual tours make it possible to recreate the physical space. The experience increases the rate of sales to work around the pandemic. Find out more about the subject by creating your free account on Virtual Tour Easy!