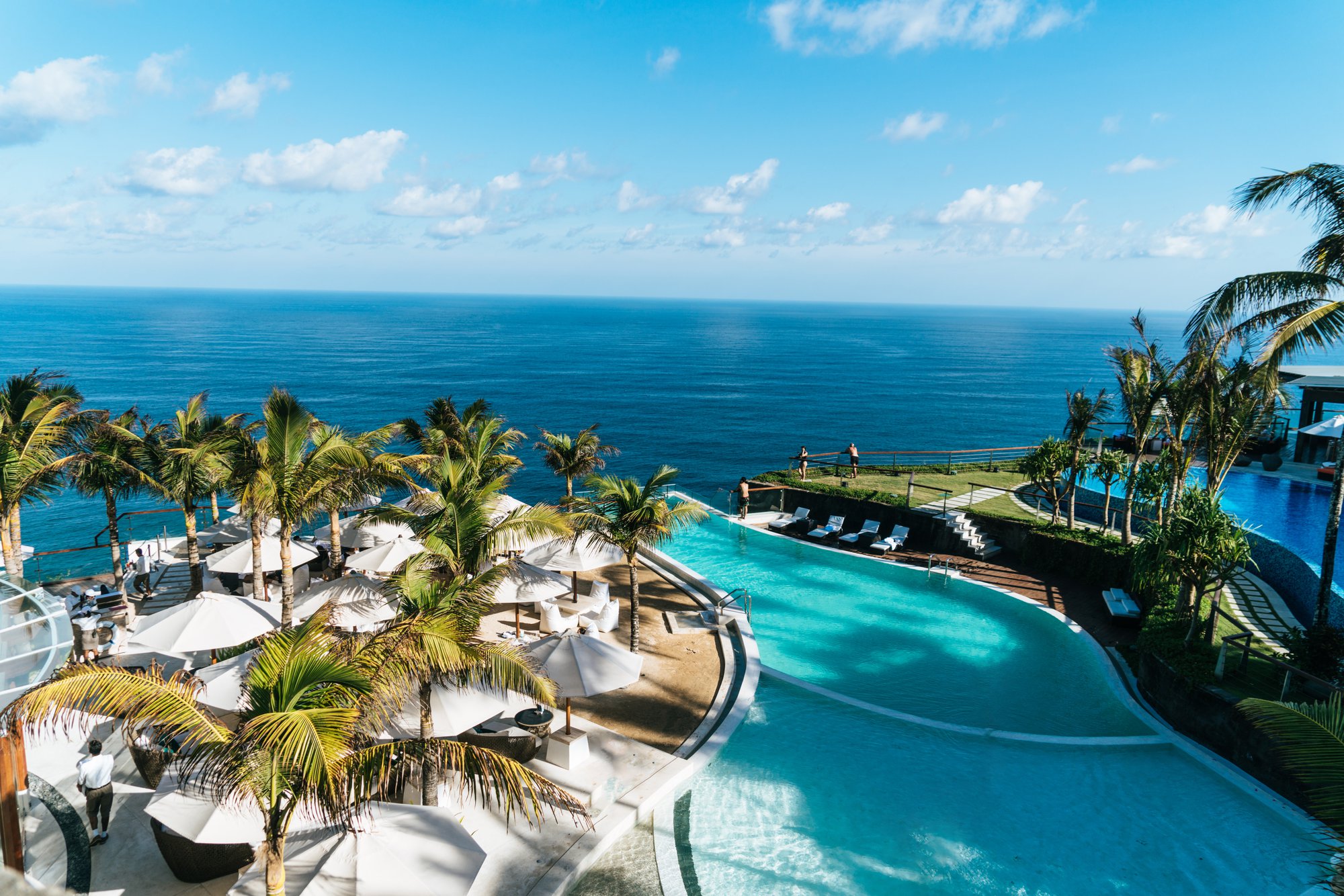 In this world where the new normal is going online, you need to step up your game as a hotel owner. Mitigate the effects of the pandemic in your business by engaging in a hotel virtual tour. Take the extra mile to go online in marketing your hotel rooms and services. Here are the other stunning reasons why you should incorporate a hotel virtual tour in your business.
Increase Website Traffic and Bookings
Studies show that businesses that incorporate hotel virtual tours on their website and social media pages spend 5-10 more minutes engaging in their brand. Its click rate also increased by 50% and 87% more views. Another study conducted also showed having virtual tours brought a 75% positive impact on customer's purchasing decisions.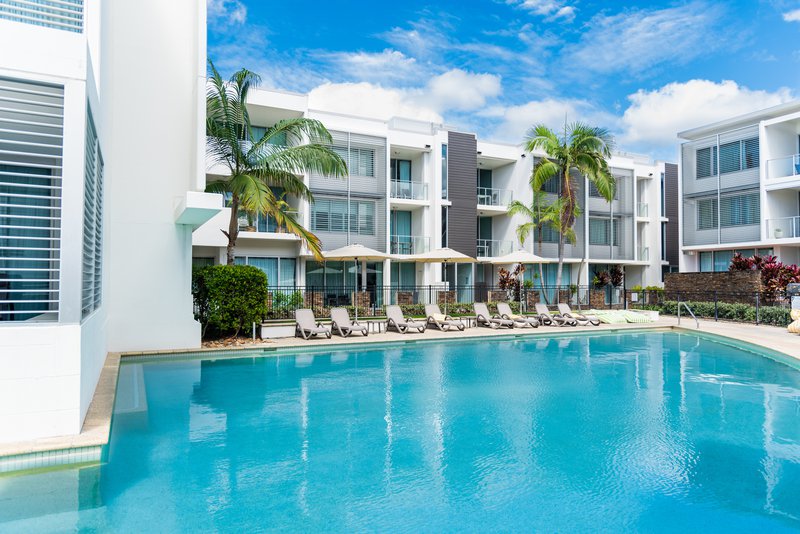 A notable example of this West Hotels by Hilton. The company said they generated an astounding 250,000 views on their hotel virtual tour. They also recorded a 7% increased in their bookings one month after launching the virtual tour.
It Supports the Customer's Journey
Having a hotel virtual tour not only helps in boosting your sales, but it also helps in supporting your customer's journey. According to a study, 79% of customers read reviews and testimonials before making a purchasing decision. They tend to read at least 6-12 reviews before they become confident in deriving a decision.
The customers also want to make sure the reviews posted are unbiased, so they usually cross-check the information first. Having a hotel virtual tour helps support your customer's reviews and testimonials. New, potential customers get to experience your accommodation rooms and amenities virtually. They can take their time exploring every nook and corner of your hotel before booking with you.
Increase Your Customer Base Reach
Not only a hotel virtual tour is interactive, but it can also be shared on your website and social media pages. Our VR software generates embed code that you can publish in any online platform that you want. As you publish it on different media like Facebook, Youtube, Instagram, Twitter, etc, you can reach more audiences in the process.
You can also break down sections of your hotel virtual tour to boost your SEO and reach new customers in particular events or activities. For example, a virtual tour from the Maldives showcased water activities in the area. This ignites the customers' curiosity as they now want to try activities like scuba diving, which they haven't considered before. The company also featured a luxurious island life, which compels customers to book a room with them.
Promotes Customer Engagement
Having a hotel virtual tour is a great online media to show customers exactly what your hotel offers. Since an on-site physical inspection is still not possible, most customers nowadays rely on virtual tours to inspect hotel rooms.
This is the perfect time for you to highlight all your accommodation rooms, luxurious facilities, and amenities. Ignite the feeling of "travel getaway" to your audience. Most customers nowadays seek the thrill of a luxurious safe haven when traveling. So make sure to highlight all the best areas and sceneries in your hotel.
Discover the other stunning features you can get from having a hotel virtual tour now! You can have a FREE trial of our hotel virtual tour software! Start boosting your bookings and reservation now!