It's difficult to capture a 360° photo or video if you don't have the best performing 360° cameras to use. You'll be craning your neck just to satisfy yourself that you're able to capture your immediate surroundings. Given the high value of this type of photo and video for business, purchasing a 360° camera is almost inevitable for any business enterprise that likes to be ahead of the pack when it comes to advertising and marketing, more particularly for the real estate and hospitality industry.
There are two types of 360° images that can be produced by 360° cameras. You can produce 360° stills which allow you to have wide-angle shots and panoramas. You can also create 360° videos in this camera. This type of video allows viewers to choose the parts that they want to focus more. 360° photos and videos can be viewed on your mobile phone and sites. They can be shared easily through Facebook, Flickr, and YouTube. Tools like Virtual Tour Easy makes your 360° images more useful as it can turn these images into a virtual tour that will serve as a high-end tool for promoting one's real estate properties to potential buyers. Virtual tours can also be used in various other industries.
Now that you know the value of 360° cameras, it's important that you become aware of all the top performing ones in the market. Here are our toughest choices: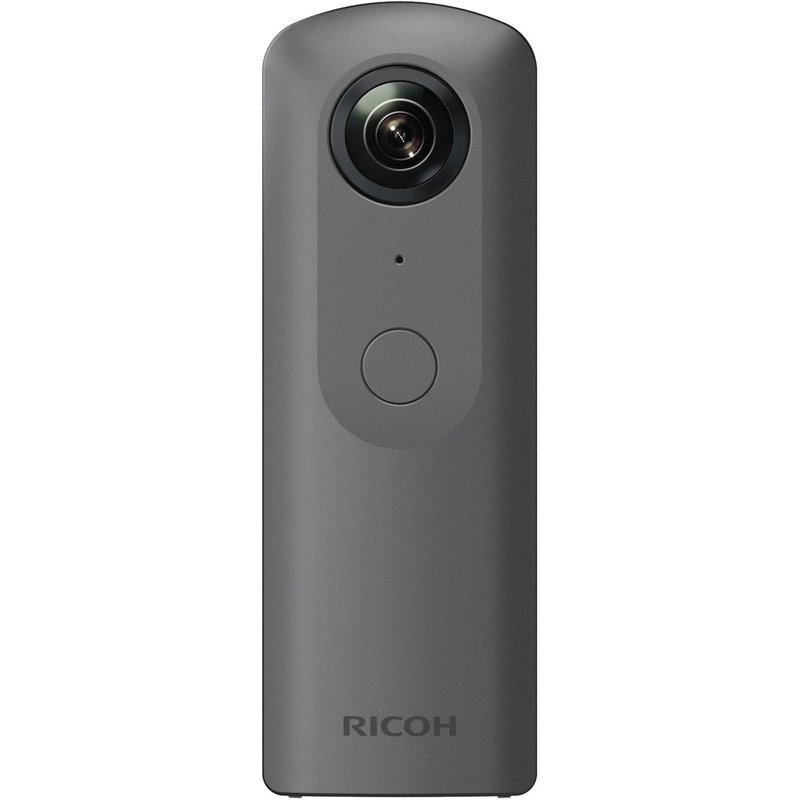 Ricoh Theta V 360° Cameras
Price: $394 to $397
Pros: This 360° camera is for a classy lifestyle. It has an exquisite design but only requires a few buttons to operate. It's tall and slim and can be held perfectly in one hand without compromising the quality of the lenses.
It does not require a lot of steps to use. All it takes is for the user to set the Theta V to stills or video mode and to click on the shutter release button and start shooting. It comes with a smartphone app which is equally simple in its operations.
This camera has a fixed 19G memory. Its app version has basic yet efficient VR options. A Theta+ app may also be used for editing images.
Cons: The downside to this camera is that it is not meant for action-packed coverage. Some users also complain about a purple fringing between the hemispheres on the area where the images blend. It also does not have an optical image stabilization and its storage capacity at 19GB is relatively smaller.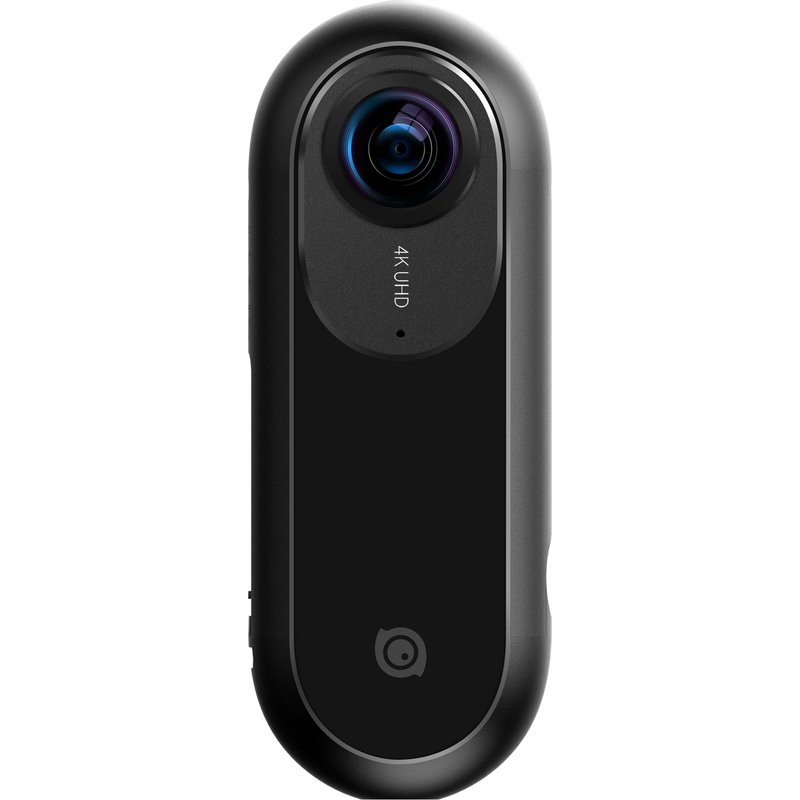 Insta360° One 360° Cameras
Price: Between $260 to $290
Pros: The Insta360° One is not merely an iPhone accessory. Insta360° has made a ONE camera which can be used as a standalone device. This allows the user to take pictures and videos without it being attached to a phone. It means that this can also be used in an android. The camera has its own battery which is rechargeable through micro-USB. MicroSD cards on the other hand are used for storage. It is known for its superb image quality and editing tools.
Cons: For users who use the app version, the editing tools found in the app are limited compared to those found in the actual camera. It is also known to have massive file sizes which may not be useful for some users.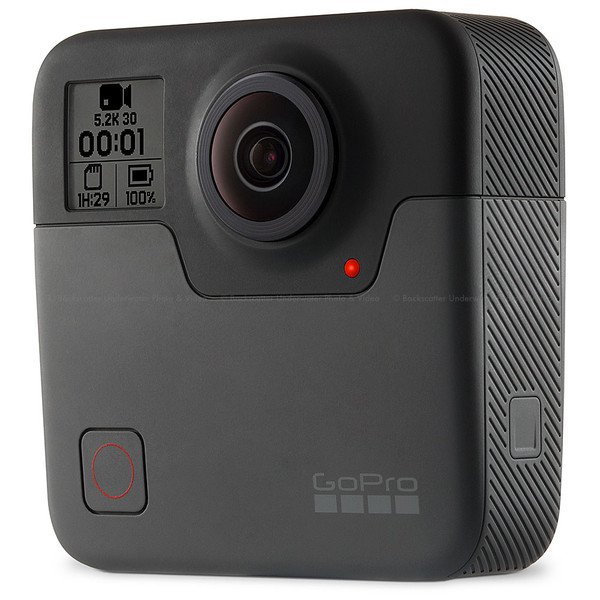 GoPro Fusion 360° Cameras
Price: Between $599 to $648
Pros: Compared to the other action 360° cameras, the GoPro Fusion is slimmer. It is also waterproof up to 5 meters deep. This camera has a feature called OverCapture which allows the extraction of a full HD movie from the spherical images. QuickCapture on the other hand enables a single button to press to start recording even if the camera is turned off. It has an equivalent Photo button for images. A voice command can be used to start and stop the recordings.
Cons: Saving the files can be cumbersome with GoPro Fusion since it requires two matched microSD cards for files to be transferred to a computer. The OverCapture feature on the other hand lacks keyframe support. GoPro Fusion images are also not that sharp, and its Fusion Studio found on the desktop appears to be unfinished.