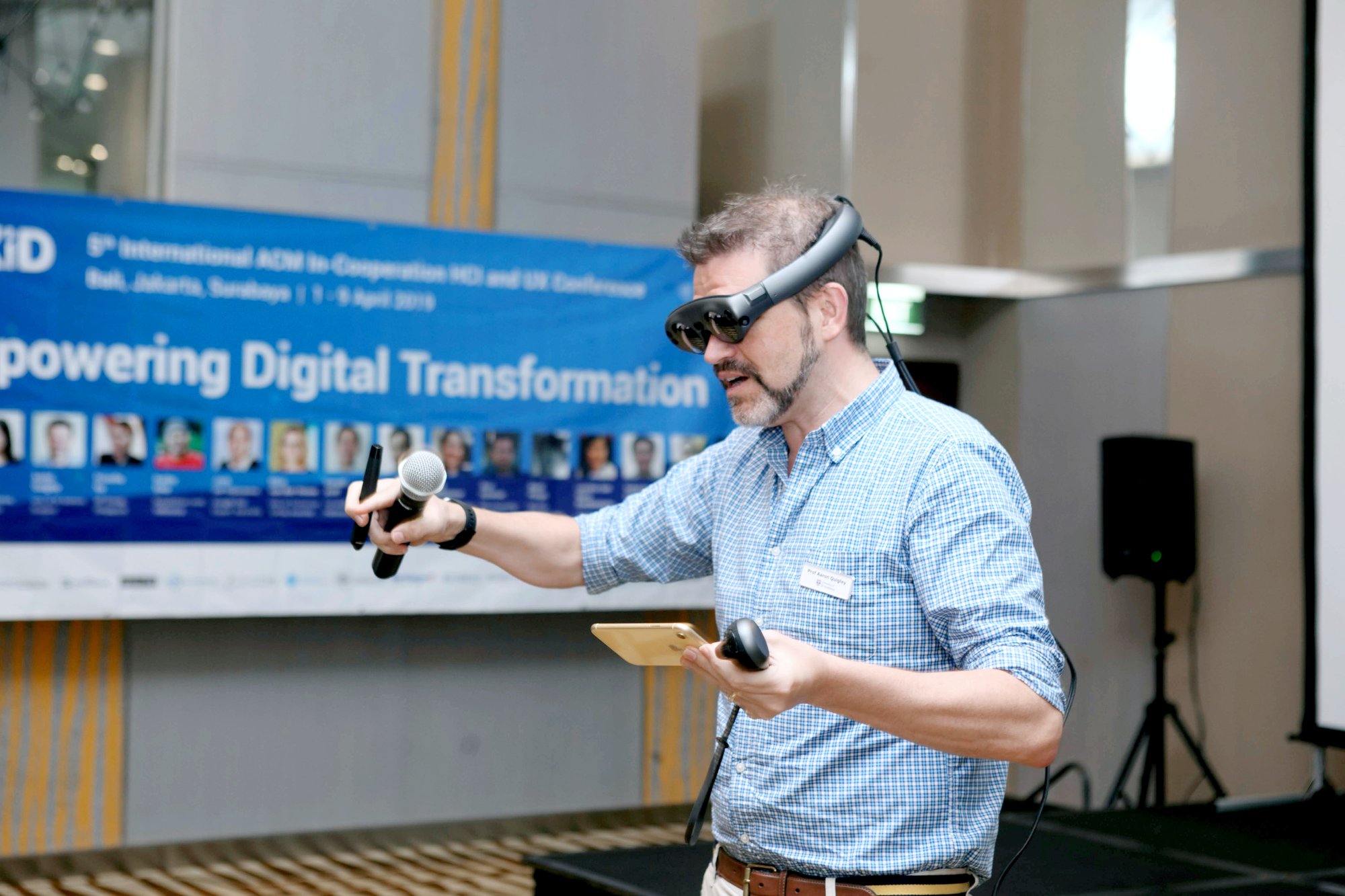 In the past, technology made it hard embedding panoramas. Learn how to take them and master shooting panoramic images. After all, your audience will surely appreciate a 360 virtual tour before the initial visit. You can now have one of the most efficient solutions with Virtual Tour Easy.
Ready for a single standing position yet?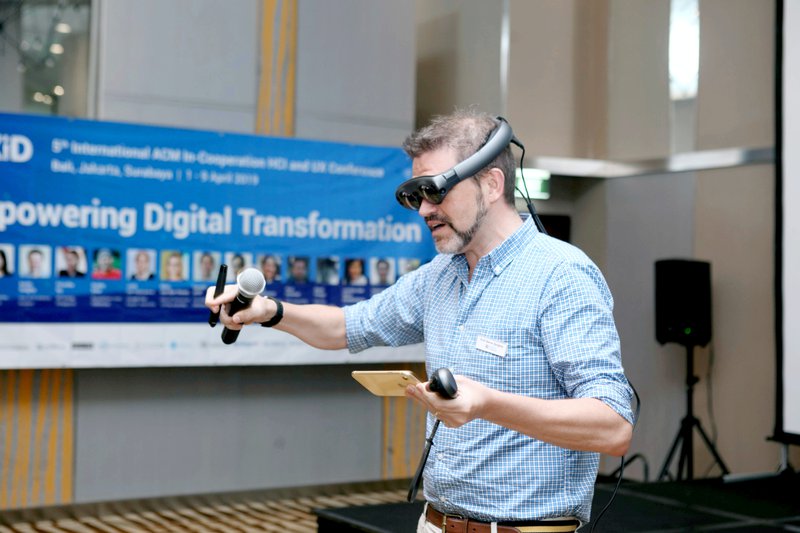 360 Virtual Tour Made Easy
While 2D photos are standard online, you can always level up your game. One of the coolest ways to showcase homes in real estate is by taking panoramic photos. Share the indoor views of your home listings by creating perfect imagery using your smartphone camera. With smartphones getting more affordable by the minute there is no excuse in taking a virtual advantage.
Guide in Making a Virtual Tour
Follow this step-by-step guide in creating a tour virtually using your phone.
The 360 Virtual Tour Camera
First, most platforms are compatible with apps or software like VTE. You can also use your Android camera's photosphere mode. Similarly, Samsung phone users can use Surround Shot mode.
Showcasing the Feat
Then, choose a position where you think you can get the best view to showcase a part of the house. Stock Android cameras can work like other apps, too. You just tap the large orange icon and select 'camera'. You will be guided through the process as long as you stay in your position. Your phone will automatically snap images when in position and you won't need to press the shutter button on the screen.
In Stationary Position
Also, remember to hold your phone close to your body as you move around vertically. Follow the circle and dot that appears until both align. At the bottom, you will also see another circle tracking your panorama shot progress as you move it around from your stationary position.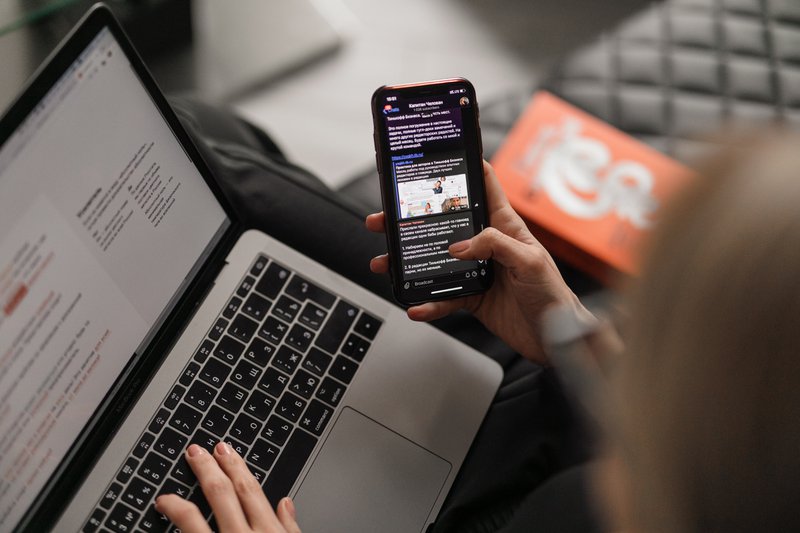 Your phone will stitch the images together for an amazing 360 virtual tour.
It's a Sphere
The initial vertical circle movement in the circle prompt is around your eye level. And since a 360-degree image means a sphere, you need to aim your camera up after finishing at the middle part of the scene. While moving your camera up toward the sky, move it in a circle twice. It will detect the parts that are not yet recorded. You should keep pointing your phone up and around until you fill the gaps.
Then, you can proceed aiming at the ground doing the same thing as you did earlier.
Location Services
If your app is using location services like most, you can grant the app with that privilege while using it. You can decide to upload using a Wi-Fi or your data plan in posting your photos.
Don't lose your focus, the goal is to showcase great feats of your home listings. Make your panorama image as authentic as possible and avoid falsifying the look. Now, with an internet connection in place, you can post them anytime. Virtual Tour Easy works with all 360 cameras.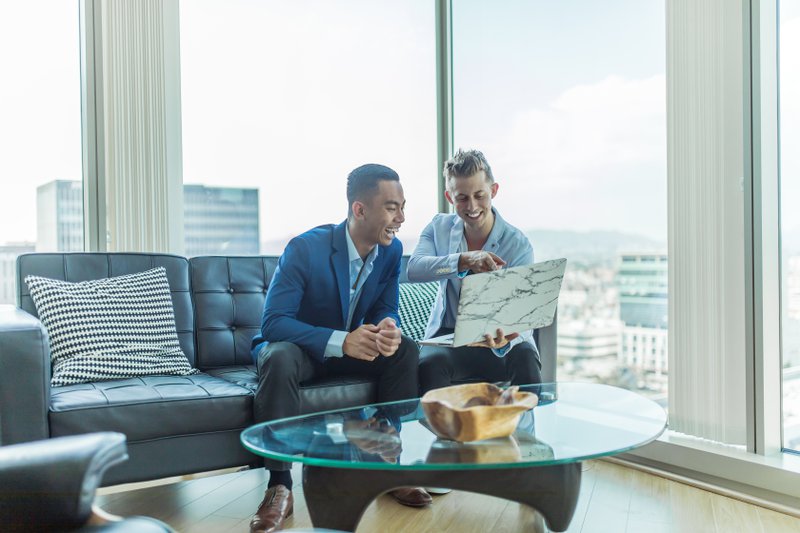 So, take a picture and create your online tour: a level higher than most. Just upload, link them together and save it, all in just 5 mins. Then, you can go and share them on your emails, website, messenger app, and social networks.
Conclusion
Make sure to choose a software that is not only easy to use but saves time, too. Choose a software with a powerful interactive feature you can customize with a unique link you can easily embed on your website. It is important that an overall solution allows you to see insights. Know about the shares, views, and the usage to decide which is good for your campaign. With the technology we have today, a 360 virtual tour is one tap away!