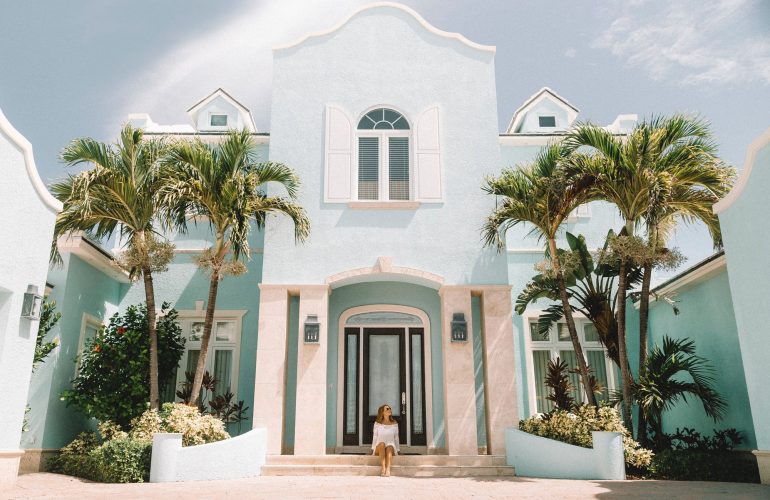 Virtual Tours Bring Compelling Experiences
As real estate adapts to change, vacation rentals are responding to new and creative ways to inspire leads. Airbnb hosts can now create immersive tours, making more clients experience a virtual representation of their properties. Now, travelers have the opportunity to explore virtual familiarity and imagine how they fit into the picture. Dynamic tours bring a new flavor in renting spaces and properties in vacations worldwide.
We cannot dismiss a visual's influence on selling products, services, and properties. This is why this new tour will bring a new light in creating a perfect vacation memory, even destinations are beginning to use this feature.
Real and Riveting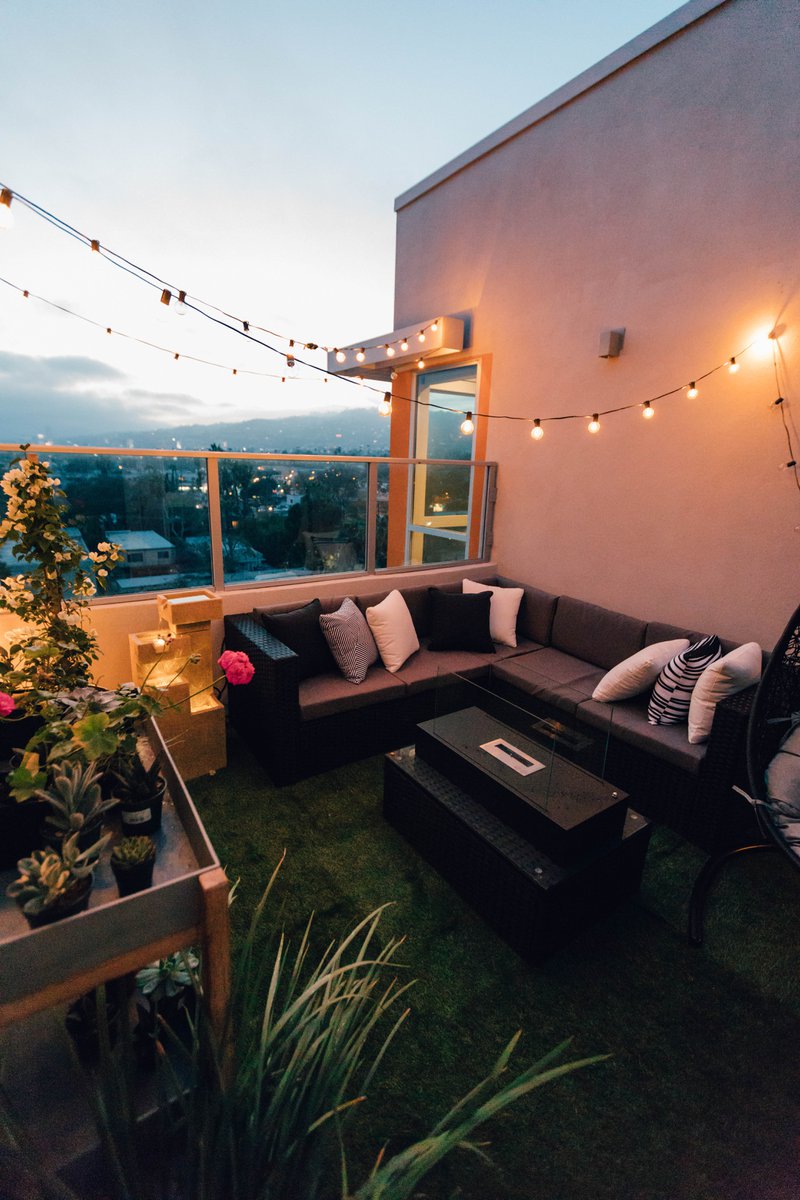 Traveling is the new way of life with destinations developed to accommodate travelers and their need to de-stress. With 2020 gearing up for long weekends and holiday getaways, virtual tours will be a big hit this year! Augmented reality is officially the travel industry's power tool to entice customers.
Vacation Rental feat Virtual Tours
Think of the tour as an immersive 360-degree preview of a home but unlike videos, you'll be the one to take the lead and navigate through the entire space. You can have a walk-through without worrying if it takes you a lot of time to check interesting parts or space around. Your tour, your pace will be perfect in persuading online leads. The tour will engage the clients as they will have a better understanding of the rental's layout, and other details before booking.
You won't have to click off on the site since the tours are mostly integrated with the listings already. Click on the listing and get started. This is especially a valuable feat for guests having accessibility concerns. These tours make it easier to find the perfect place that meets their standards. Where you'd thankfully avoid client disappointment if they have a vacation rental preference.
Adopting the Tool
Soon, it became clear that virtual tours generate more rental bookings. While descriptions prove to convince clients, the detailing overview needs to integrate a handy but highly-effective approach. Features that give clients the chance to look at the corners of the room or how each room blends to the next makes an excellent booking point.
Succeed by tapping into the right partner. Virtual Tours Easy helps create digital tours as easy as 1-2-3. Dozens of features are available for customization from location, hotspots, and audio. Tours are guaranteed to be compatible with any devices and integrated directly on your application and website. We provide statistics to help you get insights, views, and share.
Booking a Vacation Based on a Virtual Tour
People don't always book the first vacation rental. Sometimes, it takes them longer to choose a property that fits their requirement. Virtual Tours Easy created an accessible tool for clients' easy navigation. Looking through the property like you're walking in your perspective as if you're actually inside it. Other clients are blown away by how realistic they seem to be, checking out spaces and looking around.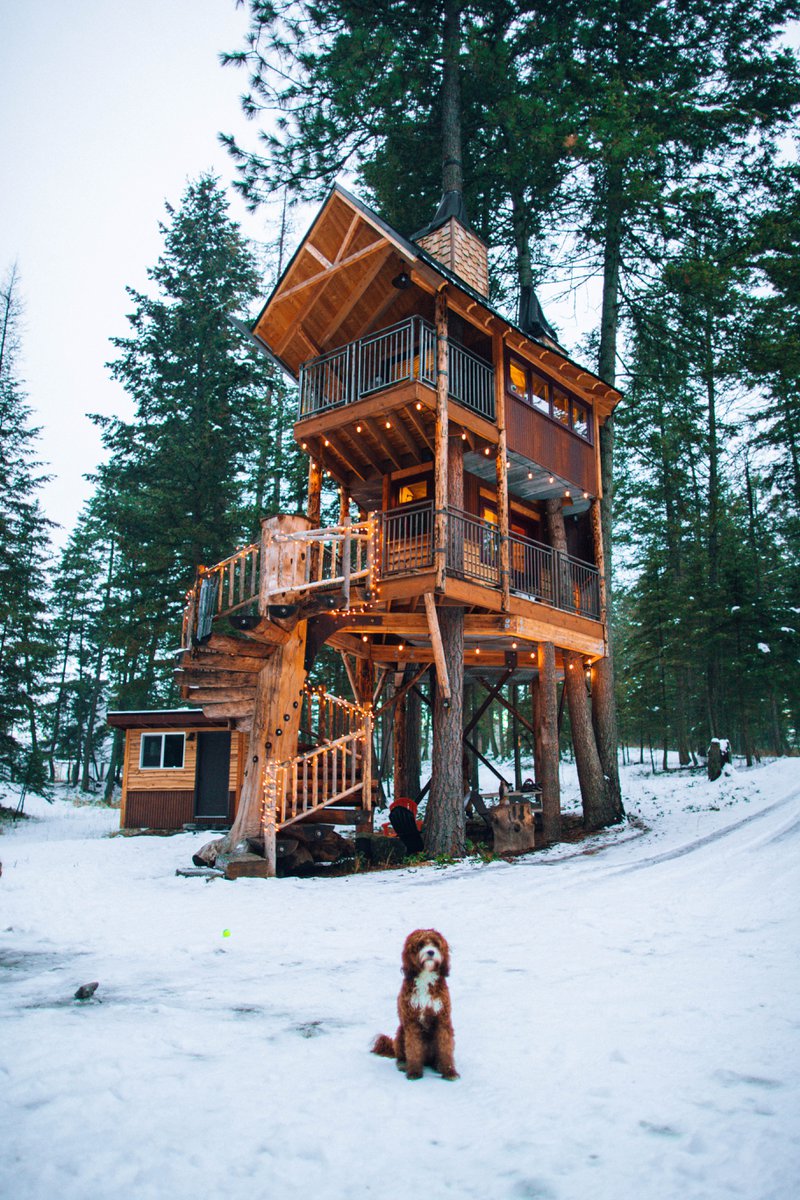 We've seen the evolution of different industries where they flourish. Today, we are presented with a better way of letting clients scout on their escape. We can give them an option to decide what kind of places they'd like to stay.
Think of yourself as the client, given two choices: a property rental with still images or one with a series of images where you can navigate the area and get familiar with it. Which one would you likely pursue?
The possibilities of showcasing even the most enchanting space you can find, virtual tours provide an intriguing platform for rental previews. Find a reliable partner in growing your business, sign up now for free!