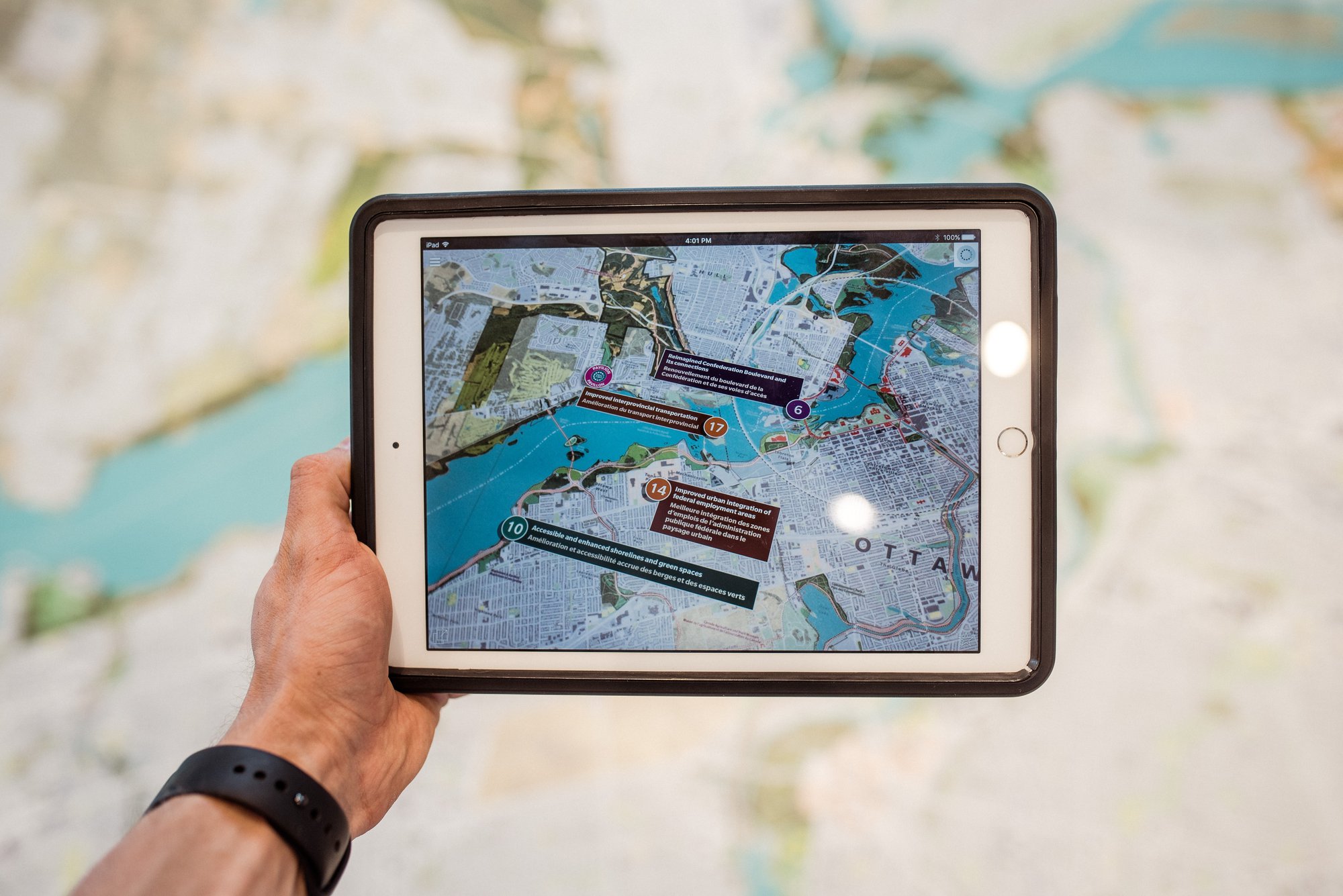 Are you struggling to promote your hotel, restaurant, or hospitality business? It's time for you to innovate and incorporate technology into your business. Here are the stunning reasons why 360 virtual tour is perfect in the hospitality industry. Let us reap the benefits you can get from utilizing this technology.
Why 360 Virtual Tour is Perfect In Hospitality Industry
Guests Can Have an Interactive 360 Virtual Tour
One of the main reasons why 360 virtual tour is essential in the hospitality business is that it lets the customers feel your establishment before visiting it in person. They can discover your hotel, browse the rooms, observe what they look like, and explore the amenities of your business.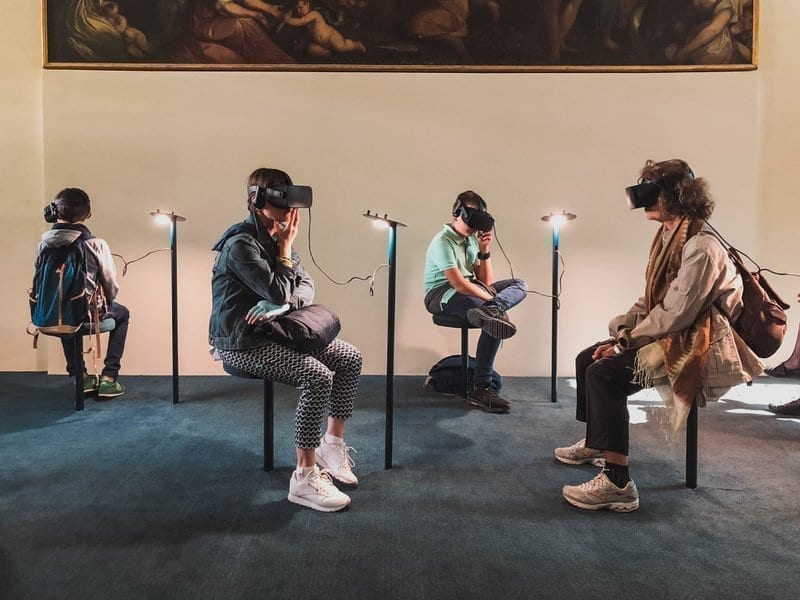 This will give them an in-depth view of your establishment as they plan their stay. Likewise, your customers can also explore your restaurant or bars to find the best spot when they come to visit it in the near future. So make sure to upload the right and stunning images to entice them!
They Get to Explore The Neighborhood Too
Having a 360 virtual tour not only helps in promoting your establishment, but it also promotes your neighborhood too! You can take dramatic shots of your neighborhood featuring the popular tourist spots, the famous cityscapes, and the outskirts of the city.
In this way, your guests can spend more time exploring the area and familiarizing the towns they want to visit someday. This is also a great way to promote local tourism and industry in your area.
360 Virtual Tour Helps Them Pre-occupied During Travel Delays
Having a 360 virtual tour also helps your customers ease their burden when having flight delays. Instead of fuming over their delayed flights, you can keep their enthusiasm by browsing your virtual tour.
They can spend time gazing and exploring their room. They can also explore the hotel and restaurant's amenities. This will keep the hype and keep them excited about visiting your establishment soon.
Launch a 360 Virtual Tour to Educate Guests on Health Protocols
Since COVID-19 is still prevalent up to this day, it's imperative to educate your guests on health protocols. You can launch a virtual tour touring your establishment while educating people on the health protocols you've implemented.
Examples for this are locating the footbath. You can point out where the soap, alcohol, and sanitizers are located where the guests can wash their hands.
You can also tour your guests where they're allowed to sit or stay as well as prohibited areas. This is to determine where they're allowed to stay or sit to follow social distancing. It's important to share this information so that your customers will know what to expect when you resume operations again. It'll also give them some assurance that you're looking over their well-being.
Virtual Tour Is an Effective Social Media Marketing Tool
Nowadays, people rarely pay attention to long blocks of texts or images. They now pay more attention to interactive multimedia like infographics Facebook lives, videos, and streams. That's what makes a 360 virtual an effective marketing tool in social media.
You can reach more customers on social media when you post a virtual tour than static images. The more people will engage in your virtual tour, the more likely they are to book a reservation with you. Don't miss this opportunity to upgrade your social media marketing by incorporating a virtual tour.
Want to try having a virtual tour? Try our software now to incorporate VR in your business now!