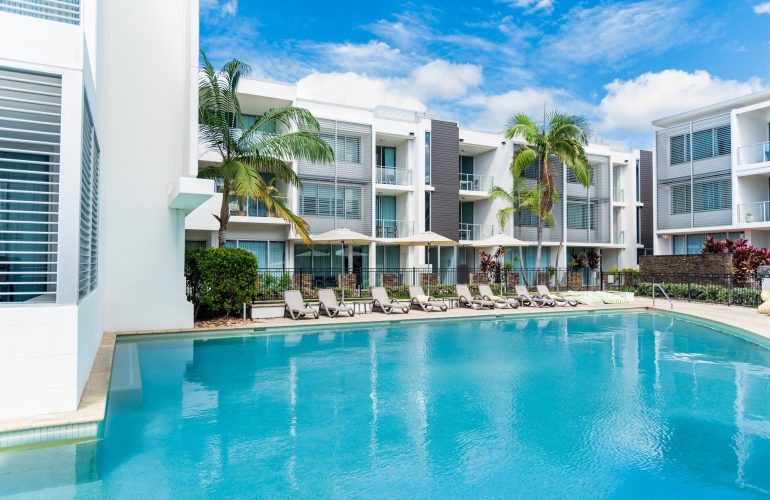 For the past few years, most hospitality businesses have tried and experimented with hotel virtual tour technology. Some hotels produced virtual tours on their websites and social media channels. The 360 virtual tour technology enables potential guests and customers to look, reserve, and book for rooms.
Oftentimes, the hotel virtual tour is shot using a 360-degree camera (panoramic view) to film all angles and directions at once. Let us uncover the evolution of hotel virtual tour; as well as the hotels that incorporate this technology to boost their bookings and sales.
How Hotel Virtual Tour Helps Increase Room Reservations and Bookings
The Pioneering Hotels
Some of the leading hotels that incorporate hotel virtual tour in their business are IHG, Kimpton, and Marriott. They recently launched a 360-3d virtual reality tour that showcases their luxury rooms and suites.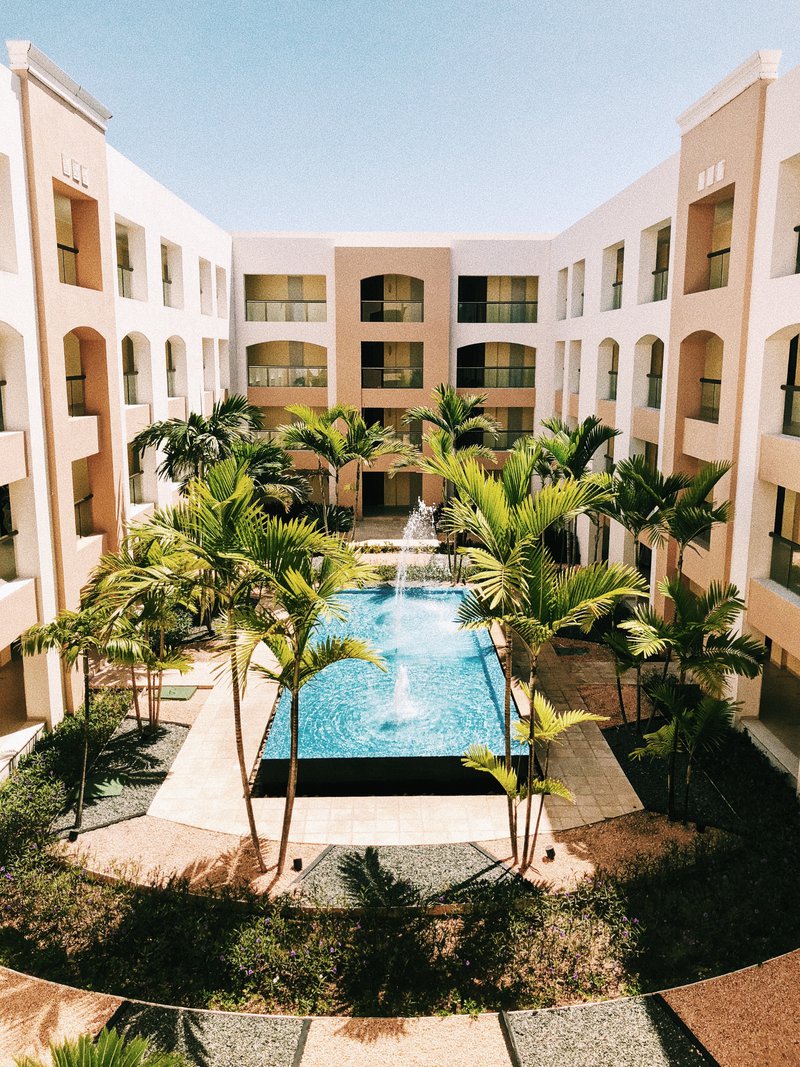 It enables their guests to explore the company's features, amenities, and facilities without leaving their respective rooms. The hotel virtual tour also lets the customers reserve and make direct bookings at a distance. Meanwhile, Graduate Hotel's Director of Sales and Revenue, Larkin MacDonald says their sales and marketing campaigns become easier as they consolidate it in one platform.
The Study
Visiting Media reveals most hotel brands need to recreate an experience closest to the feeling of visiting the property physically. It also establishes emotional connections to the customers while providing a one of a kind experience to them. The study also shows they can synchronize all their sales assets easily; thanks to a single centralized platform where they can plan appointment schedules and group sales.
European Hotels
Meanwhile, the Accor hotels in Europe like Fairmont Le Montreux Palace, Raffles Europejski Warsaw, Sofitel Munich Bayerpost, etc, also deployed the said solution to cater to their customer's desires to experience their hotels virtually.
Their virtual tours incorporate immersive visuals like 3d photos, 360-degree images, and selling tools to let the customers book hotel rooms and event space. These top European hotels also claim an increase in their revenue after using virtual tours. The hotels are also working with professionals to sync all virtual tours and 3d images to connect them in a worldwide marketplace.
On Search Engines
According to Michal Hubschmann, hotel virtual tour increases not only hotel bookings and sales, but also in search engine rankings and marketing plans. As more and more customers spend more time and engagements in your virtual tours, it also reportedly increase exposure and rankings in Google's search engine. The technology also generates reports to search engines compared to easier and faster compared to waiting to index a listing.
Hubschmann further reveals most hotels enjoy an astounding 50% increase in views than using regular, static images. Hotel virtual tour also helps upsell most hotel's deluxe rooms and suites. They create virtual tours to showcase the difference between standard and deluxe rooms after booking. It results in most customers making another booking for their top luxurious rooms to enjoy the experience.
The WOW Effect
Meanwhile, GCH's digital marketing consultant, Daniel Wishnia, says hotel virtual tour's success lies in giving the WOW effect to customers. It offers huge incentives to hospitality businesses as guests get to book directly to their rooms compared to collaborating with Online Travel Agency (OTA).
This is important since most hotels have to pay up to 30% to OTA as their booking agent for tour packages. Not only the hotel virtual tour helps in boosting their sales, but it also helps curb their expenses too. They can now spend this money in other crucial areas in the hospitality business. So if you haven't already, start incorporating your business with hotel virtual tour now and boost your booking sales in no time!