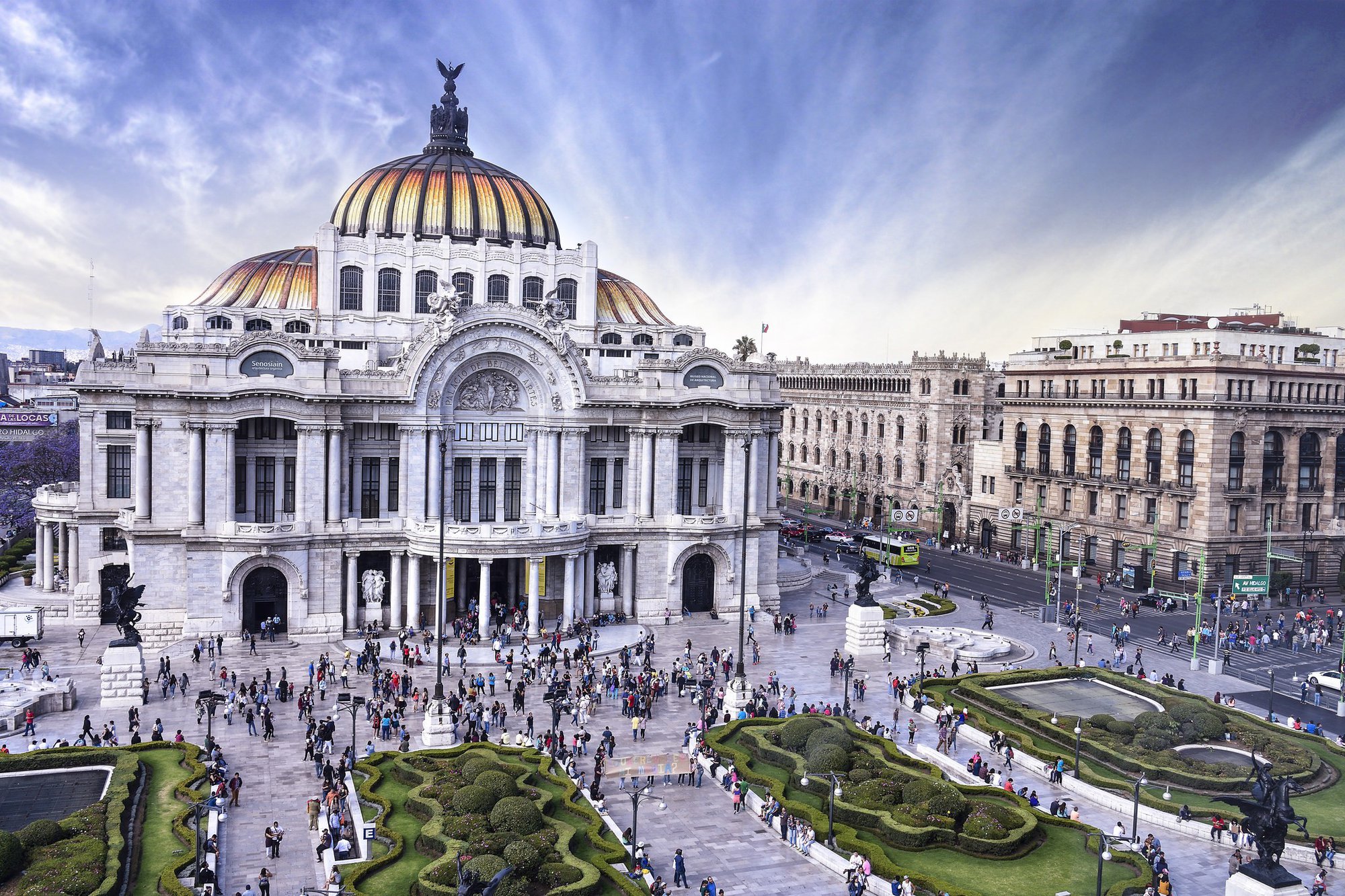 Now that travel is still on-pause, you might be thinking of planning for your next travel getaway. After being stuck at home for so long, we couldn't wait for the day the pandemic would be over. We couldn't wait to travel and explore more places again. If you're wondering where to go next, you can check out this virtual tour vacation from Mexico!
Spend a Grandiose Virtual Tour Vacation in Mexico!
Kickstart your virtual tour vacation by visiting Mexico's famous landmarks and cultural heritage. You can visit this site to scroll around Mexico's famous landmarks. Get a marvelous 360-degree view of La Catedral Metropolitana's marble grandeur.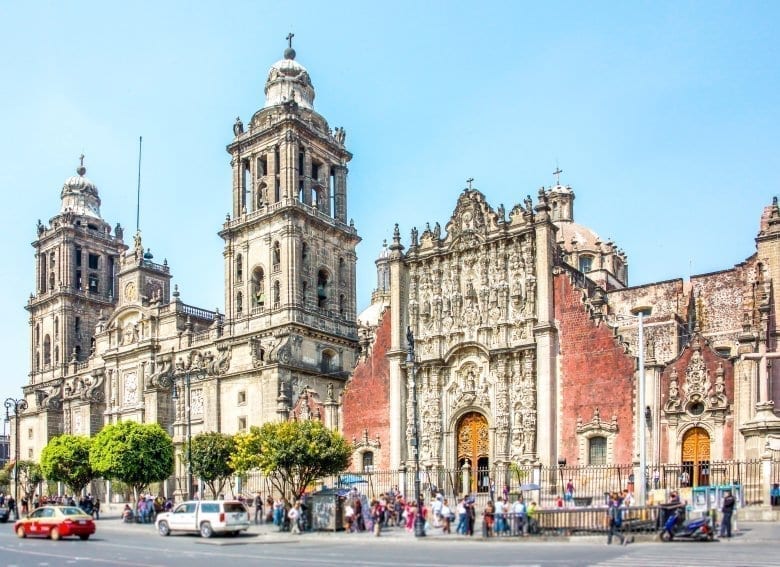 See the ruins of the 15th-century Aztec Temple Templo Mayor. This historical temple once crowned Tenochtitlan, signaling the birth of Mexico city. You can also view the 8-ton stone carving of Coyolxauhqui, an Aztec goddess site. The excavations still continue up to this day.
Virtual Walking in the City
Thanks to virtual tour technology, you can access the street view and tour yourself around. You can even do an entire "walking" around the city to familiarize yourself. Take this time to explore the 1,600-acre Bosque de Chapultepec. This enormous plaza serves as the heart of the city. By the time we can travel again, you'll have an easier time navigating around!
Museum Hopping
If you get tired of exploring the city, you can opt for Museum hopping instead. The Chapultepec plaza is also home to a botanical garden, lake, zoo, and an enormous 150+ museums. You can also gaze at the majestic castle of Mexico. It was the home of Maximilian I, the former Hapsburg emperor, and his wife.
The Chapultepec Castillio now houses Museo Nacional de Historia. You can take a virtual tour to explore the palace's grounds, exhibit halls, and salons. Go to the stone terrace and you'll virtually see the castle's vast gardens. Want to take a break from your virtual tour and explore food goodies? No worries! We'll take you to Mexico's famous cuisines!
A Taco Break
If you're a food lover, then you can take a virtual tour around the city to search for food goodness! An honest warning, though, you might end up mouthwatering due to these delectable foods! You can scout out for Mexico's famous tacos! Tacos are best paired with margaritas, and even a shrimp tostada or two. You can also visit Mexico's top restaurants like Enrique Olvera's Pujol and have a taste on their tacos and handmade tortillas there.
Aztecs, Frida, and Olmecs
After you've had a ravenous (or maybe fulfilling) food virtual tour, it's time to explore more museums in Mexico. The next one you should conduct a virtual tour is the prestigious Museo Nacional de Antropologia. This museum features 23 exhibit halls and an astounding 600,000 artifacts that represent the Aztec, Olmec, and Hispanic era. Since its founding in 1825, you can find a convergence of multiple cultures here.
Some of the museum's showstoppers that you can see in the virtual tour include Aztec Sun Stone. You can also see a brilliant replica of the feathered cape of Moctezuma. The virtual tour lets you walk through galleries, exhibit halls, and see the replicas at a closer look. The best part? No can disturb your virtual touring!
You can also take a virtual tour at Casa Azul. This vibrant blue house of Frida Kahlo showcases around 2,000 museums and artifacts around the world. This is truly a wonder to behold! Aside from that, make sure to visit Palacio de Bellas Artes. Aside from its stunning arts hall, you can also find numerous virtual concerts, operas, and theater performances.
Use our Virtual Tour software for free to feature your hotel or restaurant's virtual tour now!