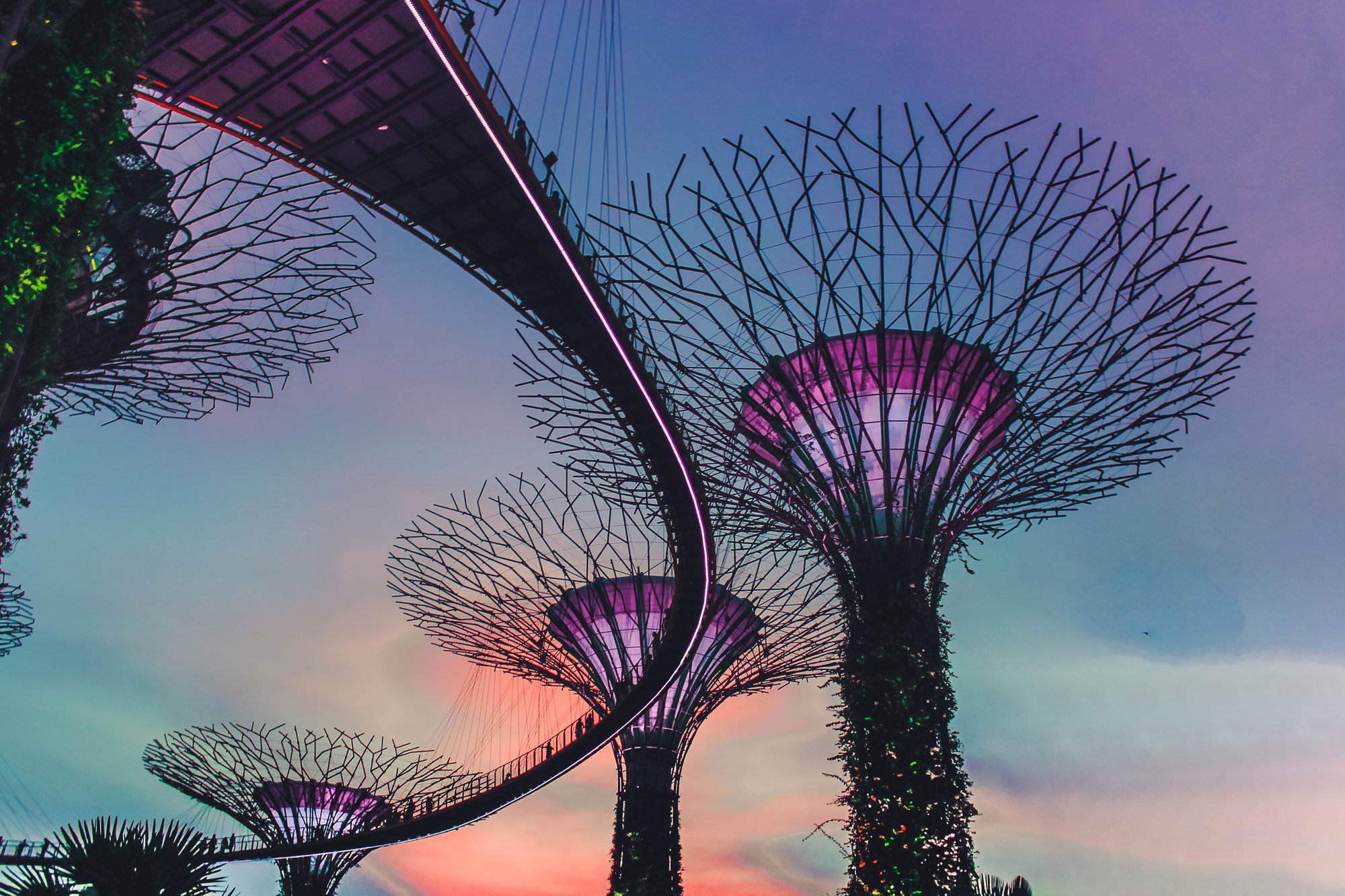 Most companies catering to tourists in Singapore prior to CO
VID-19 are getting ready to entice travelers. They're gearing up to attract people with their new digital offers. Currently, they are redeploying their resources in the midst of extended restricted travels. Companies beef up by developing large virtual tour campaigns on destinations all over Singapore.
Virtual Tour Singapore
Whether it's a property, an exhibition, or a business, virtual technology helps introduce a new and exciting immersive experience. Offering your clients a tour online is a powerful tool in your arsenal. It shows your business keeps updated. VTE's tool enhances a visual without being there physically. You can showcase the best features of any place at any time in a digital form. Your prospective clients can surely appreciate the high-quality Singapore destinations at home.
Visit Virtual Singapore
With that, here's a list of destinations boosting the tourism of Singapore in the midst of the COVID-19 pandemic:
The Singapore Philatelic Museum
First, tourists can visit for a virtual tour is the Singapore Philatelic Museum. It holds Singapore's philatelic materials' treasure. They hold collections ranging from stamps to SG's archival philatelic material. The said museum holds special exhibitions on current topics and offers to explore their heritage philately.
Mornings by the Singapore River
Next, how do you like spending your early mornings? Early hours in Singapore are never complete without their coffee. So, before virtually strolling near the Singapore river, travelers can give themselves a good coffee. Take Heap Seng Leong, for example. They serve Kopi Gu You, a coffee mixed with condensed milk and butter on top. People can whip up this Hokkien-origin cuppa in their kitchen by checking recipes online. Just remember three basic recipes: strong coffee, a dab of butter, and condensed milk. Couple the drink with their staple breakfast: kaya toast and eggs and they're more than ready for the day.
Then, you can stroll virtually along the river of Singapore. The said river spans from Collyer Quay to Robertson Quay. The entire stretch is available for a virtual tour online thanks to the National Heritage Board. You won't have to worry about the weather or violating safety protocols these days.
The Cultural Neighborhoods
Let them get to know the city by wandering in the Singapore neighborhood. they can be all over the city using their gadgets. They'll just grab their devices and shop virtually on the textile district of Singapore, Arab Street. And unlike the real-time travel people do, you don't need to worry about getting tired walking on the streets. Whether it's Little India or Kampong Glam, you can now see it online!
Chinatown
The neighborhood is also dotted with restaurants offering delectable cuisines. Singapore virtual tour also recreated the budget-friendly food from Chinatown's hawker centers. You will surely find food to salivate with the mouth-watering dishes. It doesn't matter if you are alone, with your family, or your friends.
Keeping the Tourists Interested with a Virtual Tour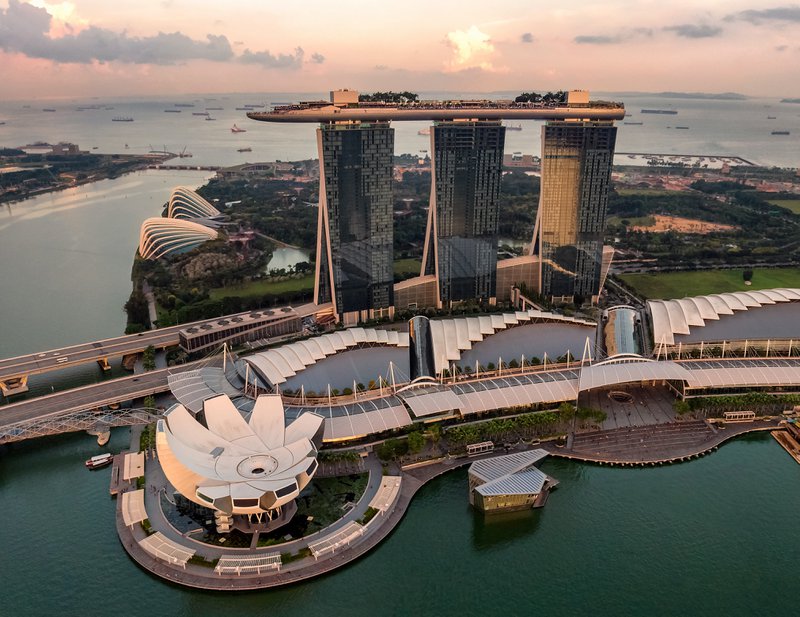 An effective digital tour never fails to tease guests for what's in store for them. It will drive tourists to explore more interesting sights. Let them see the places in a new light. People who travel usually want a break. But why settle for one when you can try something new? Travelers seek not only for a needed vacation but also an adventure.
And while most people stay at home, Singapore's virtual tourism is up and running. We are all restricted in exploring the world these days. It's one of the reasons why travelers find it hard resisting a view they've never seen before. All from the comfort of home.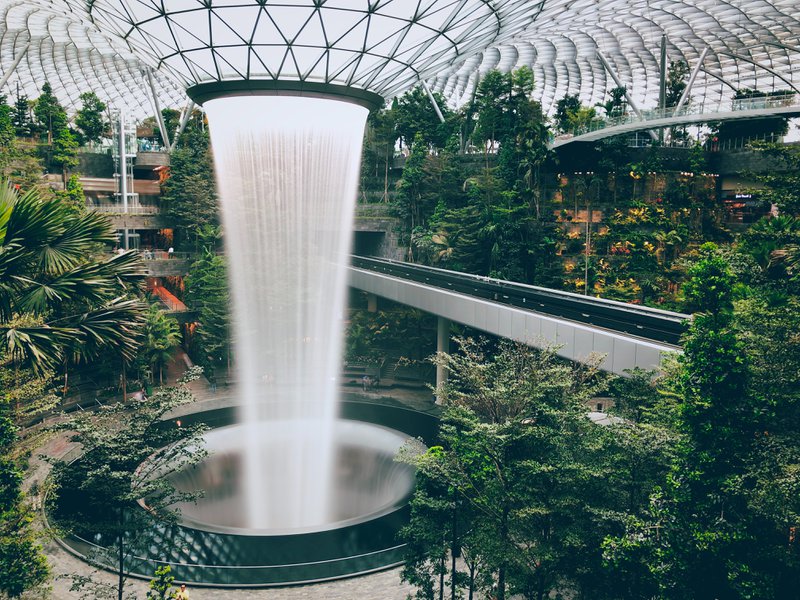 Marshall Ooi, Director of Nam Ho, confirms that they are only a few steps away in rolling out a virtual tour. In fact, they wanted the tourists to experience the convenience of a tour without leaving their homes.
Their annual revenue before the pandemic for Singapore reached more than $55 million. The said amount splits from both inbound and outbound travel. The revenue declined after that. In fact, it's been nearly wiped out.
A Bit of Singapore
The world is slowly easing in international trade curbs. Nam Ho plans to sell online. They wanted to start working with suppliers and factories abroad. Nam Ho's new permanent line of business is warehousing, e-commerce, and logistics. And as Mr. Ooi said, they aim to continue giving customers a taste of the local food fare.
Finally, the plan is to give people a taste of Singapore despite the current travel restrictions. Promote tourism by way of a virtual tour is a timely marketing strategy. Learn more about how VTE helps boost businesses today!