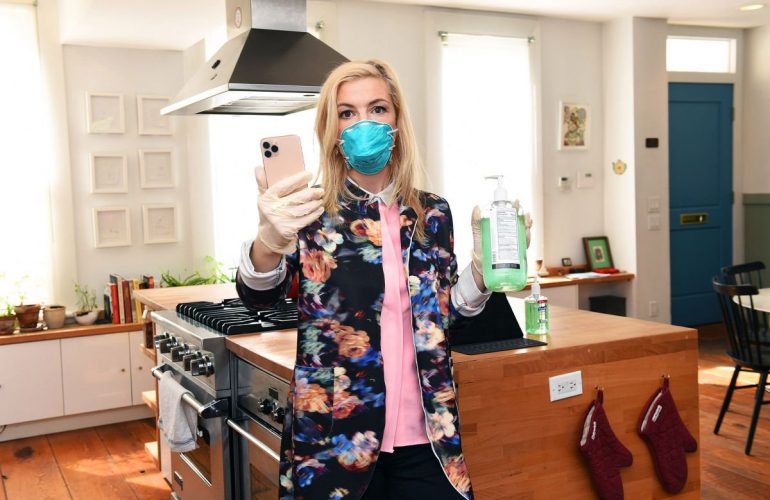 The year 2020 started as an enduring year for all of us. Almost all businesses have shut down and the economy plunged in due to the dreadful Coronavirus Outbreak. Formally called COVID-19 and a pandemic by WHO, many businessmen lost their income due to the lockdown. Is there any way to save your business and earn some money during this crisis? Good thing 360 virtual tour can save your business!
How 360 Virtual Tour Save Your Business During Coronavirus Outbreak
As the world is struggling to contain the virus by shutting down businesses, cancel events, and restrict movements and travels by land, sea, or air, there's no doubt many people have lost their income. Both employers and employees are forced to stay and work from home.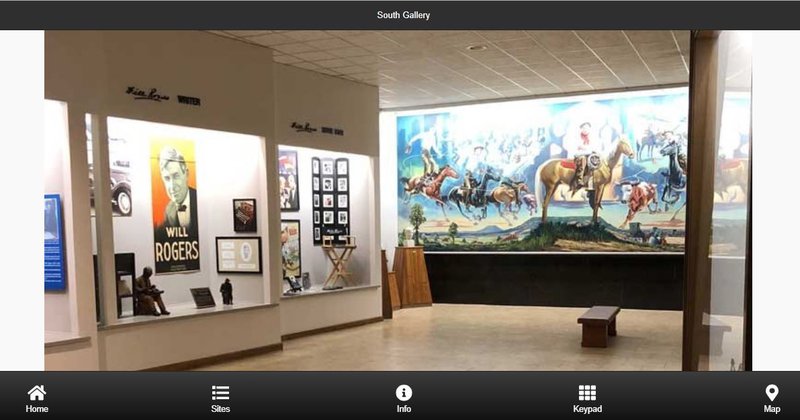 Despite this dreadful scenario though, the digital sector is seeing a silver lining in it. Why? It's because their online businesses are thriving still! So if you haven't already, this is the perfect time to invest in a 360 virtual tour and reap these awesome benefits before it's too late!
No Need to Visit Your Site Physically
Whether you have a hotel, restaurant, or real estate business, today is actually a perfect time to shoot your venue and make a 360 virtual tour out of it. For one, your place will be devoid of people due to coronavirus. This means you'll be free to shoot and capture the best angles of your business. Next, you can upload and promote your virtual tour to your website and social media accounts.
The best part of this marketing strategy? It lets your customers check your business out without going there physically! Not only you and your client save more time by skipping making appointments, but you'll both be safe too! After all, the WHO advises to limit personal interaction and practice social distancing.
Online Open Houses
A 360 Virtual tour also helps your business or real estate properties available 24/7 to your customers. You don't have to match your time to entertain your clients anymore. They can just visit your website or social media account anytime and anywhere they want. Not only will you be reaching more customers worldwide, but it also increases your potential leads and sales. How? By simply adding a call to action button to your 360 virtual tour. If they're interested in making a booking, they'll just click the button to contact you.
Easy to Create and Share
Another perk of making a 360 virtual tour is that it's incredibly easy to create and share. For starters, you can download Virtual Tour Easy and use it for free! Just upload your images and videos and the software will do its magical trick! In just a few minutes, you'll have a stunning virtual tour! The software also gives an embedded link that you can copy and paste and share it to your social media accounts.
Generate More Income By Offering Online Delivery Services
Since food is essential in times of crisis, restaurant businesses can take advantage of this opportunity to keep earning income. If customers cannot come to you personally, take the extra mile to reach out to them. You can offer online delivery services to your customers who wish to order your meals.
So make sure to showcase your mouth-watering and delectable meals in your 360 virtual tour. You'll be surprised how many phone calls or online orders you'll receive every day! Studies show online delivery businesses are skyrocketing during the Coronavirus outbreak. A bonus point? Most governments make an exemption for food deliveries! Start creating your Virtual Tour today! Sign up to Virtual Tour Easy for free!