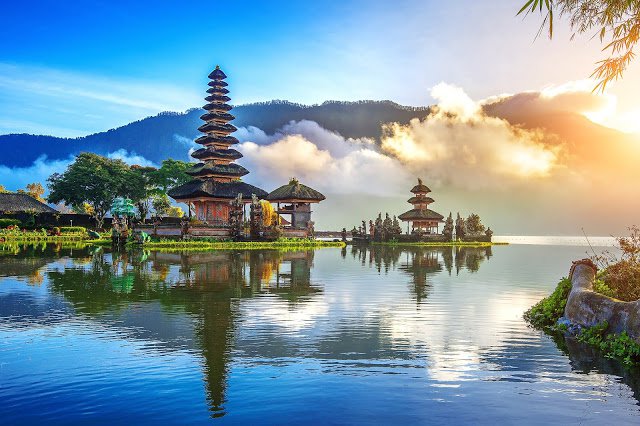 As the pandemic ceased free movement and flights all over the world, the tourism sector got badly hit. All the famous tourist spots around the world were devoid of voluminous crowds; in deep contrast to the usual norm. In an attempt to revive the tourism sector, the Indonesian travel tour companies have launched virtual tours.
The industry hopes it'll help in promoting its tourist spots, which will encourage potential customers to visit the place after COVID-19. Let us get inspiration on how Indonesia revive its tourism industry through virtual reality tours.
How Indonesia's Tourism Sector Recuperate Through Virtual Tours
For the past few months, the government of Indonesia noted a number of travel companies investing in virtual tours. This trend has been making headlines since the whole COVID-19 pandemic started. For example, the Wisata Kreatif Jakarta (Jakarta Creative Tour), offers epic virtual tour travel destinations. It includes Jakarta and Yogyakarta.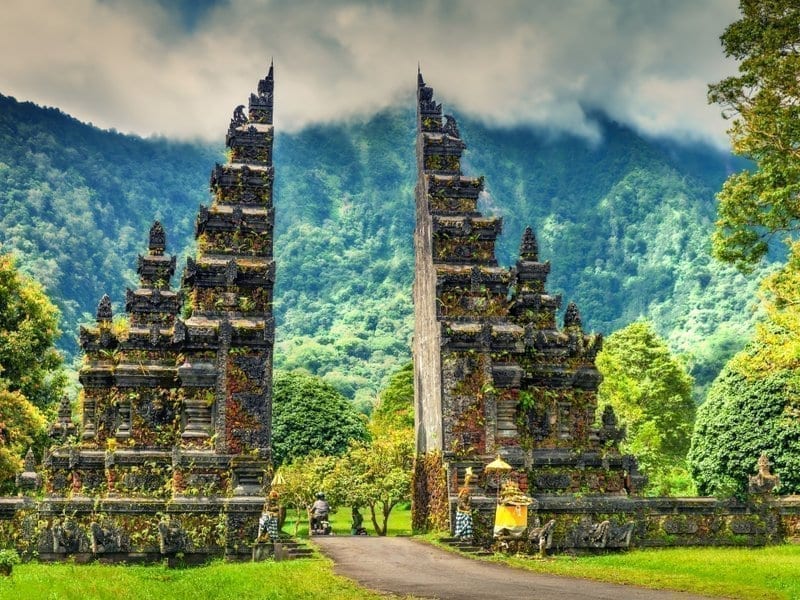 The guests can explore Indonesia's stunning temples, vibrant culture, and white-sandy beaches. Meanwhile, their clients can also see overseas virtual tours in Amsterdam, Brussels, Mecca, Paris, Rome, and Seoul.
Similarly, the Jakarta Good Guide launched a series of webinars and virtual tour packages since April. It's entitled Jakarta City Center where the guests can have interactive virtual reality tours around Hotel Indonesia Circle. You can also walk around Menteng and National Monument. The guests can access audios, photos, videos, and other crucial information about these places.
The Positive Response
These Indonesian companies truly didn't know if their virtual tours would click on the market. To their utmost surprise, it gained a positive response from the public. According to Huans Sholehan, JGG's marketing manager, they reported a tenfold increase in their virtual tour views. Around 20 participants join their virtual tour package daily, with higher numbers during weekends.
This prompted the company to open a new route, namely the Cikini route. All in all, JGG already has 27 virtual tour routes available to the public. Seeing as there's vast potential in virtual reality tours, Sholehan reveals its company plans to expand its online travel menu.
The New Travel Menu
The company plans to include virtual tours for coffee shops, monuments, mosques, and Ramadan pilgrimage places. The firm is also crafting a special virtual tour route for the corporate sector. So that employers can take their employees on virtual reality tours during team buildings.
Meanwhile, the Bandung Good Guide (BGG) currently offers 15 virtual tour packages to its clients. The agency promotes an exclusive tour known as Urban Legend Route. It features the rich history and mythology about Bandung.
Reaching New Markets
BGG's co-founder Fitria Nur said the virtual tours helped them in reaching new markets, especially internationally. Nur revealed before they launched VT, they only have participants coming from Bandung and Jakarta. Now, it expanded from Bali, Yogyakarta, and Semarang.
Meanwhile, the Jaya Wisata travel tours also launched Cirebon virtual reality tours last May. Before, most of their participants fell in the age range of 35-45 years old. But ever since they launched a virtual tour, the company attracted participants coming from 20-35 years of age group.
The Business' Survival Amidst Pandemic
They also attracted participants from big cities like Bali, Bandung, Jakarta, and Subaraya. The company plans to expand its virtual tours featuring West Java. The company aims to promote Indramayu, Kuningan, and Majalengka.
While the income generated from virtual reality tours is still relatively low compared to physical tours, Imas said it's the start of a recovery plan. As long as these companies generate some income, it can help in the survival of tourism sectors.
Furthermore, Imas said no one still knows how long the crisis will last, nor the extent of its damage to the world's economy. Somehow, VT serves as their silver lining to make it through after COVID-19 is over. So travel companies are willing to learn and get creative to continue promoting their business in these dire times.
Don't get left behind! Avail our Virtual Tour software now to start creating your very own virtual tour!