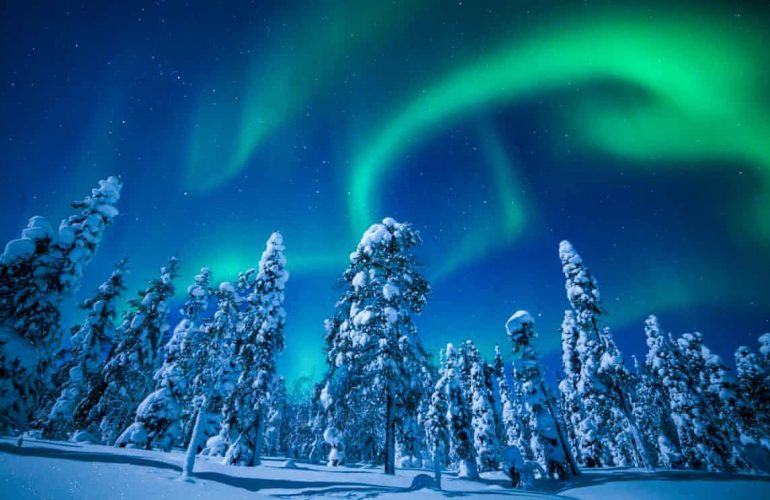 Already bored with staying at home for more than a month? Why not plan your travel goals ahead of time? So that by the time the COVID-19 crisis is over, you now have a solid itinerary of where to go. Or maybe the 360 virtual tours of these stunning natural wonders will inspire you to make one for your business. Check out these famous 360 virtual tour landmarks today!
The Grand Canyon
Stare in awe at Arizona's landmark with the Grand Canyon's 360 virtual tour. It features The Grand Canyon's 40 sedimentary layers with steep cliffs; at 277 miles length, 18 miles width, and 1,857-meter depth. The Grand Canyon is one of the oldest yet grandest basement rock formations around 2 billion years ago.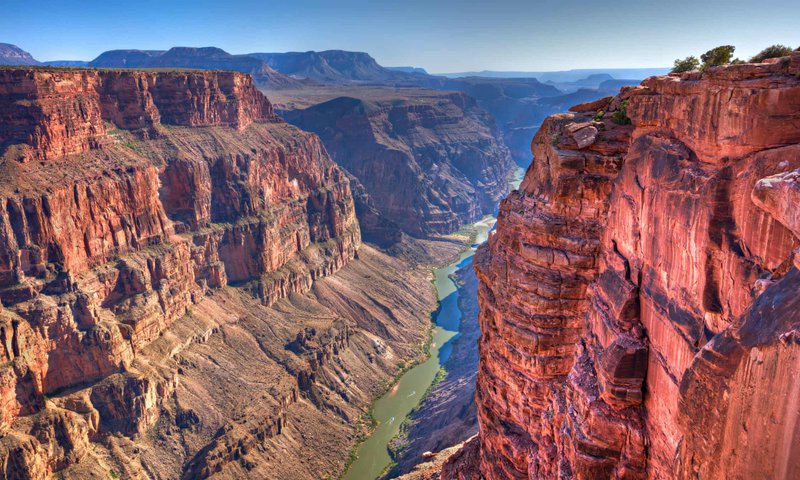 This 360 virtual tour will help in building your strategy to conquer the Canyon. You can find several routes like the national park that zigzags and lead to the Colorado River. You can also see the peaks of Angels Window, Wontons Throne, or a bird's eye view of Red Rocks.
The Mount Everest
Want to conquer the highest peak on Earth? Head on to Mount Everest in Nepal! With a towering height of 8,848 meters, you can find an interactive 360 virtual tour of Mt. Everest. You can discover snowy peaks as well as colorful prayer flags as you plan your trail.
You can click on human-shaped icons, use the interactive map and 3d rotating viewer to explore the mountain range's peak. It can also be explored further at ground level as you traverse the Imja River, Himalayan peaks, and mountain villages.
Aurora Borealis
If you prefer a beautiful skyline but don't have the means to go North; then this stunning Aurora Borealis 360 virtual tour is perfect for you. Also known as the Northern Lights, the stunning lightning is a natural phenomenon caused by the interaction of the Sun's electrically charged particles and Earth's magnetic field.
The rare phenomenon is often seen in Northern countries like Scandinavia, Iceland, Canada, Greenland, and Russia.
Thanks to the 360 virtual tour, anyone can view it now virtually! You can start your virtual trip from Icehotel in Abisko, Sweden. Then head on to the wilderness passing Lake Tornetrask as well as an Arctic birch forest.
You can also go to Mount Nuolja. The 360 virtual tour also covers dazzling images of Iceland, Godafoss waterfall in Yamal, the Barents Sea in Russia, and other parts of Norway.
Zhāngjiājiè National Forest Park
These quartz-sandstone pillars in China are one of the most stunning wonders in the world. No one can ever forget these floating peaks that got featured in James Cameron's Avatar film.
Its unique shape was due to water, and ice erosions. Aside from these towering peaks, you can also explore ancient temples here; along with the cliffside Bailong glass elevator. You can also find the longest glass bridge here.
Ambrym Volcano in Vanuatu
Want to virtually explore one of the most active volcanoes in the world? Heed on to Ambrym Volcano in Vanuatu. This volcano is located just a few meters from the churning lava lake with scorching 1,200-celsius temperature.
This 360 virtual tour was prepared by Sebastian Hoffmann and Ulla Lohmann. The couple made documentary films together with Thomas Boyer, a renowned volcanologist.
You can explore how the team prepares their expedition, traveling to the base camp. The virtual tour will give you the thrills as they traverse the perilous path beyond the jungle, ash plain, down to the crevice. The team was just sitting a few meters away from the scorching lava lake.
Inspired to create your own virtual tour either for personal or business purposes? Create an account today!