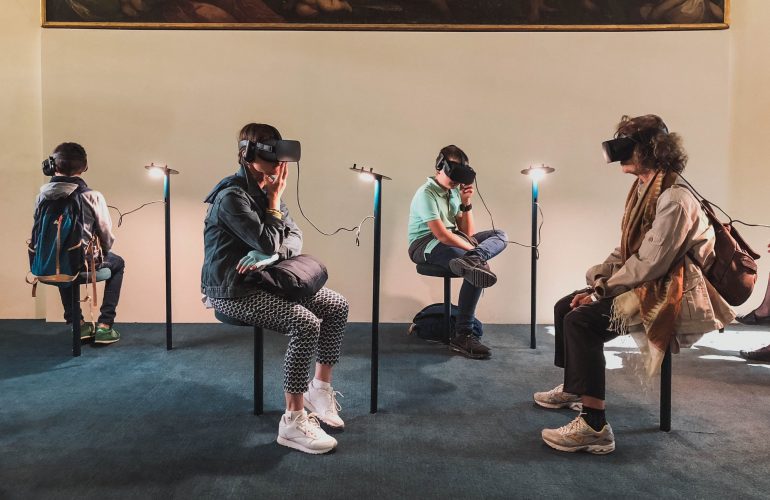 As we enter the first quarter of the year 2020, it's time to re-evaluate and brush up our social media marketing campaign! Are your strategies still effective this year? Are you struggling to make your presence known? If you're on the latter, then we've got good news for you! Did you know that a virtual reality tour can help in boosting your social media marketing?
Not sure how to use or apply it? You better read this carefully because we'll teach you how to incorporate virtual reality in your social media campaigns.
How to Incorporate Virtual Reality Tour In Social Media
Make a Virtual Reality Tour
This one should be a no-brainer for most influencers. You should produce a virtual tour first before embedding it on your social media account. But how should you create a virtual reality tour when you don't have the necessary tools and resources?
When you can't even try the software for free before you decide to buy it for life? Good thing we provide the right solution for you!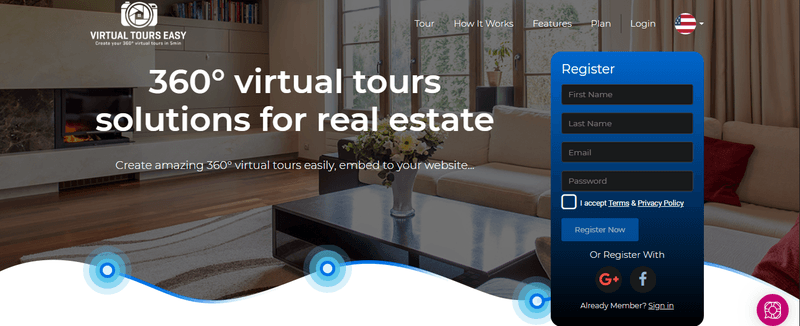 At Virtual Tour Easy, we provide a software that creates high-quality VR tour video from your 360 photos instantly. Moreover, you can just create your VR in just 5 minutes! Giving you more time to draft your social media and other marketing campaigns.
Publish it Online
Now that you have your instant virtual reality tour thanks to VTE, the next step is to publish it across your social media channels. If possible, make your virtual tour as your Facebook page cover.
In this way, you'll grab your customer's attention right away whenever they visit your page. You can also highlight the VR by doing sponsored posts so that it will appear on your customer's News Feed.
The more they're exposed to your virtual tour, the more they're likely to engage and check with your products or services. Studies also show that most social media users tend to interact more with pages with virtual reality tour compared to long blocks of texts or static images.
Maximize Your Google Marketing Strategy
Virtual reality tours aren't only crucial in social media pages. It can also help pave the way to boost your Google rankings. We recommend you place your virtual tours on Google My Business, Google Maps, Google+, and Google Street Views.
One major benefit of having a VR tour is that you're able to walk through your customers on your shop when they search for your business on Google.
Since they already spend some time engaging in your business, you might as well make it worth it. The moment they see your shop beyond the door, they can also engage with it.
Then, they'll be able to know the products or services you offer; enticing them into meeting with you in person. Study shows adding a virtual tour to your Google business also helps in boosting your leads.
Share it on Youtube and Twitter
Aside from Facebook and Google, you can also share your virtual links on other social media channels. For example, sharing your virtual reality tour on Twitter is as easy as sharing a link.
You can compose a little description and Tweet it to your followers. If not, you can share a promotional statement with the VR tour link to advertise it on your platform occasionally.
If you have a Youtube channel, take advantage of the vlog platform to upload your virtual reality tour as a regular video. Studies show uploading your VR tour on Youtube helps increase your views by up to 70%. Another expert also shared every 8 out of 10 of your followers get to watch VR tours than a normal, regular video.