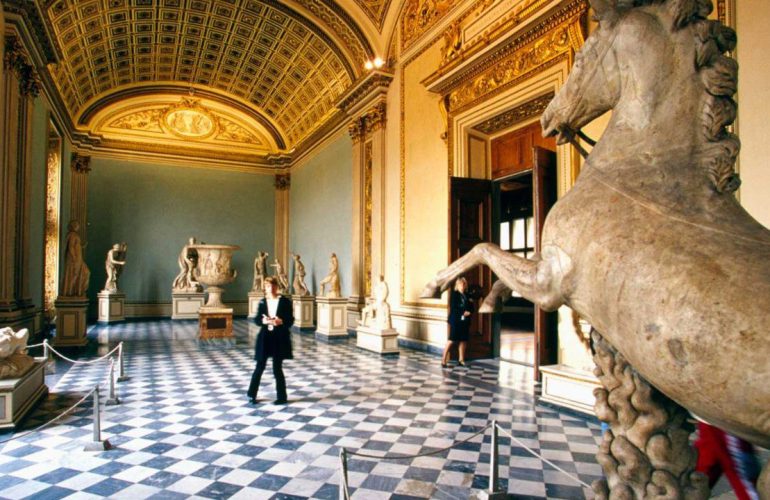 Do you dream of touring the United Kingdom? Visit its magical castles, mingle with Britons, and see its iconic landmarks? You might already have a passport, visa, and ticket with you. Then suddenly, you can no longer go because of the COVID-19 pandemic! A bummer, isn't it? Well, fret not! You can now visit the UK's top tourist spots as they offer a free virtual tour.
UK Tourist Spots Offer Free Virtual Tour for Tourists
The Association of Leading Visitor Attractions (ALVA) recently released an announcement stating several of their tourist spots have launched virtual tours. It's accessible to different tourist spots' websites and art galleries.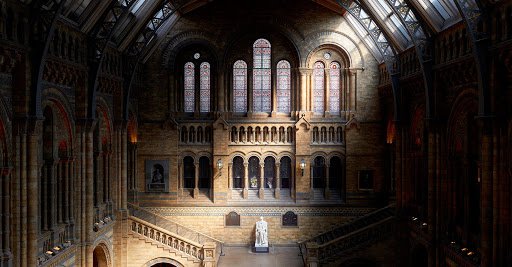 Some of the top tourist spots that have a free virtual tour include the House of Parliament, zoos and safari parks, Cathedral services, operas, and theaters. The virtual tours are accessible to millions of people worldwide. So for the time being, they encourage their potential tourists to watch 360 virtual tours first to get a glimpse of their favorite destination.
The Announcement
Bernard Donoghue, ALVA's Director says the success of the free virtual tour came as a surprise to the agency. For the last few weeks, they've seen an explosion of views and the number of people visiting their UK tourist spots virtually.
They've gathered the data from the British Museum, V&A Science Museum, National Gallery, and National Historical Museum; which they've all seen a significant increase in the number of views and visits despite the lockdowns.
The Astounding Data
The National Gallery recorded an astounding 800% increase in their virtual tour pages for the last two weeks. It also tallied a staggering 1,144% increase compared to their 2019 data. Meanwhile, the V&A's blog increased its visit up to 147%; while the Science Museum recorded a threefold increase in their games section views.
Britain's famous cathedrals, Canterbury and Durham also started offering live streaming church services. Many animal lovers have also viewed zoo cams to see the beautiful creatures and their favorite animals.
The Iconic Figures
Even their iconic figures are skyrocketing their virtual tour views too! For example, the famous English poet William Shakespeare's website still receives massive hits daily; despite it being 400 years since his death. The ALVA director says millions of people visit the five Shakespeare family homes free virtual tour.
Traveling Back in Time
The ALVA also makes sure those historical lovers will enjoy having a free virtual tour in the UK too. The AVA released a 360 virtual tour that travels back in time during the early days of Britain 2,000 years ago. Historical lovers can now have a virtual visit to the City of Bath. You also get to experience having a Roman Bath virtually.
The Silver Lining
Despite the crisis the world is currently enduring, ALVA's director says it isn't the end. They're thankful for their loyal customers' feedback. Due to their insistent demand, they've created a free virtual tour to open their doors virtually to the world.
Meanwhile, National Museum's senior curator Emma Martin also thanked the public with their warm welcome and enthusiasm. They've launched a World Cultures Gallery virtual tours after collaborating with John Moores University. They hoped people would remain resilient in defeating this invisible enemy soon. So that everything can go back to normal.
The Coronavirus Free Virtual Tour
Science Museum Director Roger Highfield also published a free virtual tour explaining coronavirus. It explores what we know about it so far; how it affects and attacks our health. It also tackled what we can do to contain and stop the spread of the virus.
Interested to set up a free virtual tour to promote your UK business too? Avail our virtual tour software right now!